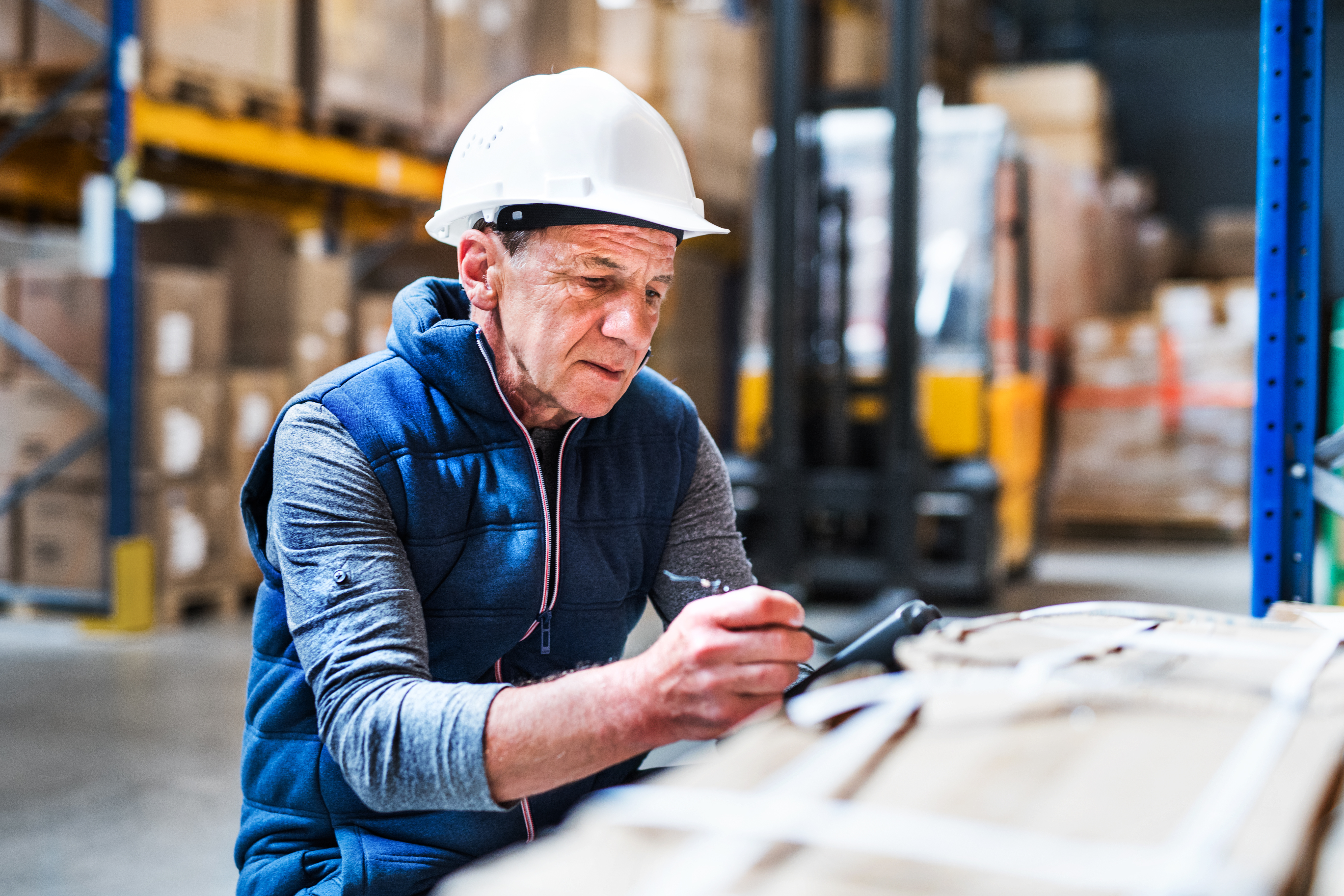 Warehouse space is at a premium according to a recent report commissioned by the UK Warehousing Association (UKWA).
The report, produced in association with leading property consultancy Savills, highlights a critical lack of warehouse space in the UK.
Although this points to an ongoing issue, what can companies do to maximise their warehouse space in the short term?