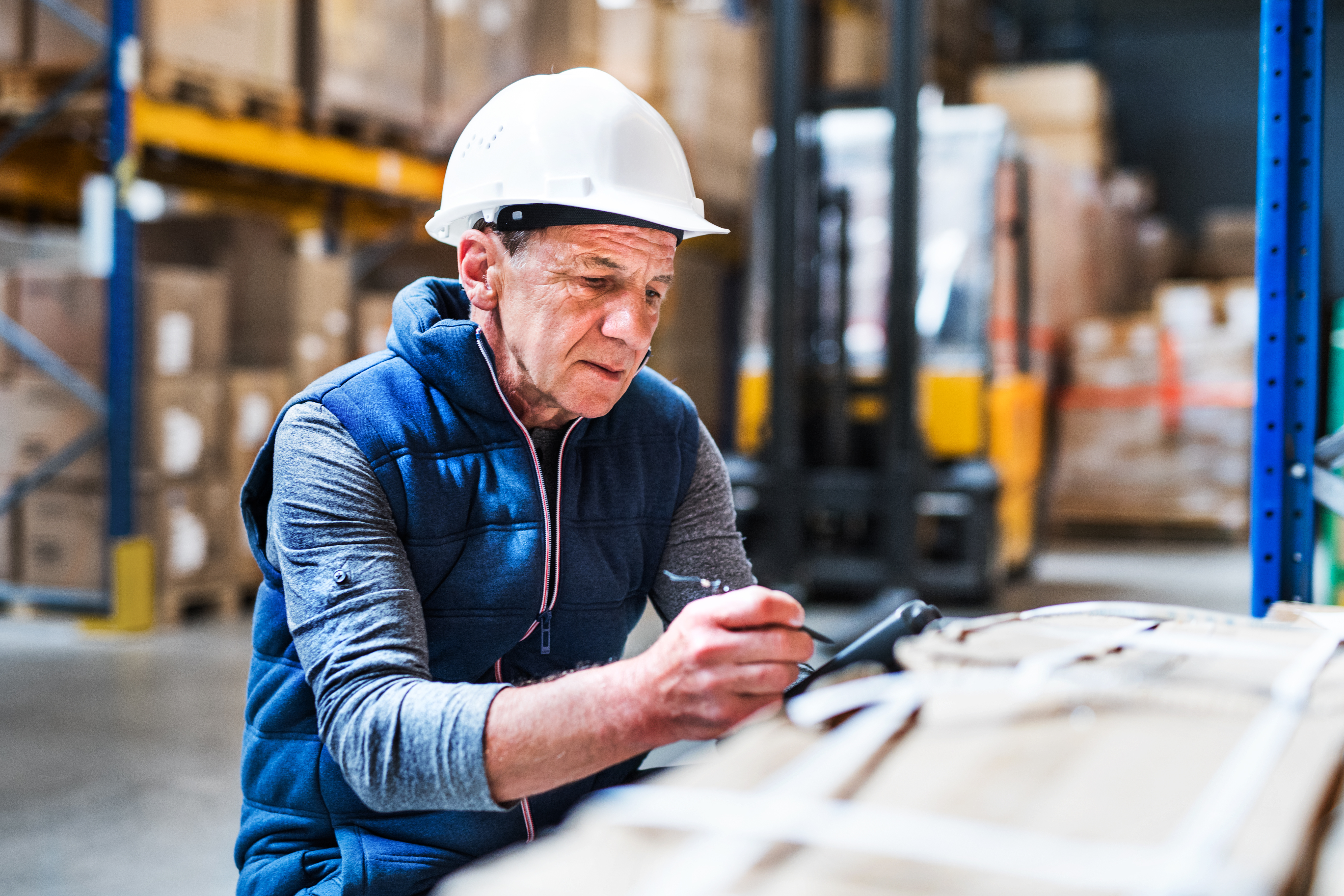 Warehouse space is at a premium according to a recent report commissioned by the UK Warehousing Association (UKWA).
The report, produced in association with leading property consultancy Savills, highlights a critical lack of warehouse space in the UK.
Although this points to an ongoing issue, what can companies do to maximise their warehouse space in the short term?
These 3 alternative, on-demand packaging solutions could help to conserve valuable space in your warehouse.
1. Air cushions
Air cushions are supplied on a roll of film for easy, minimal storage and inflated on demand. This means you can produce as much as you need, when you need it, cutting down on waste and reducing your storage requirements. The film is run through an air cushion machine which is compact, and easily stored. Plus, the film is so lightweight, it could even help to reduce shipping costs.
2. Paper void fill
Recyclable SpeedMan paper expands to around 70 times its original volume, delivering efficient void filling while remaining easy to store in a space-strapped warehouse. Self-contained and with a small footprint, the SpeedMan dispensers and dispenser boxes can be easily integrated into a confined packaging space. All of which makes it much easier to store than traditional loose fill like poly chips or bubble wrap.
3. Create your own void fill
Packer offers a range of heavy-duty carton shredders that instantly convert everyday waste paper, cardboard and corrugated board into highly effective void fill. This not only stops waste cardboard building up and having to be stored, it also means that you can produce void fill on demand with no need to store large amounts of it. The dual action machines trim and simultaneously convert your waste cardboard into flexible matting for wrapping or void fill, providing your goods with optimum protection against damage during handling and transit.
For more information on any of these solutions, or to request a demonstration, call our sales team now on 01268 885885 or email sales@packer.co.uk.