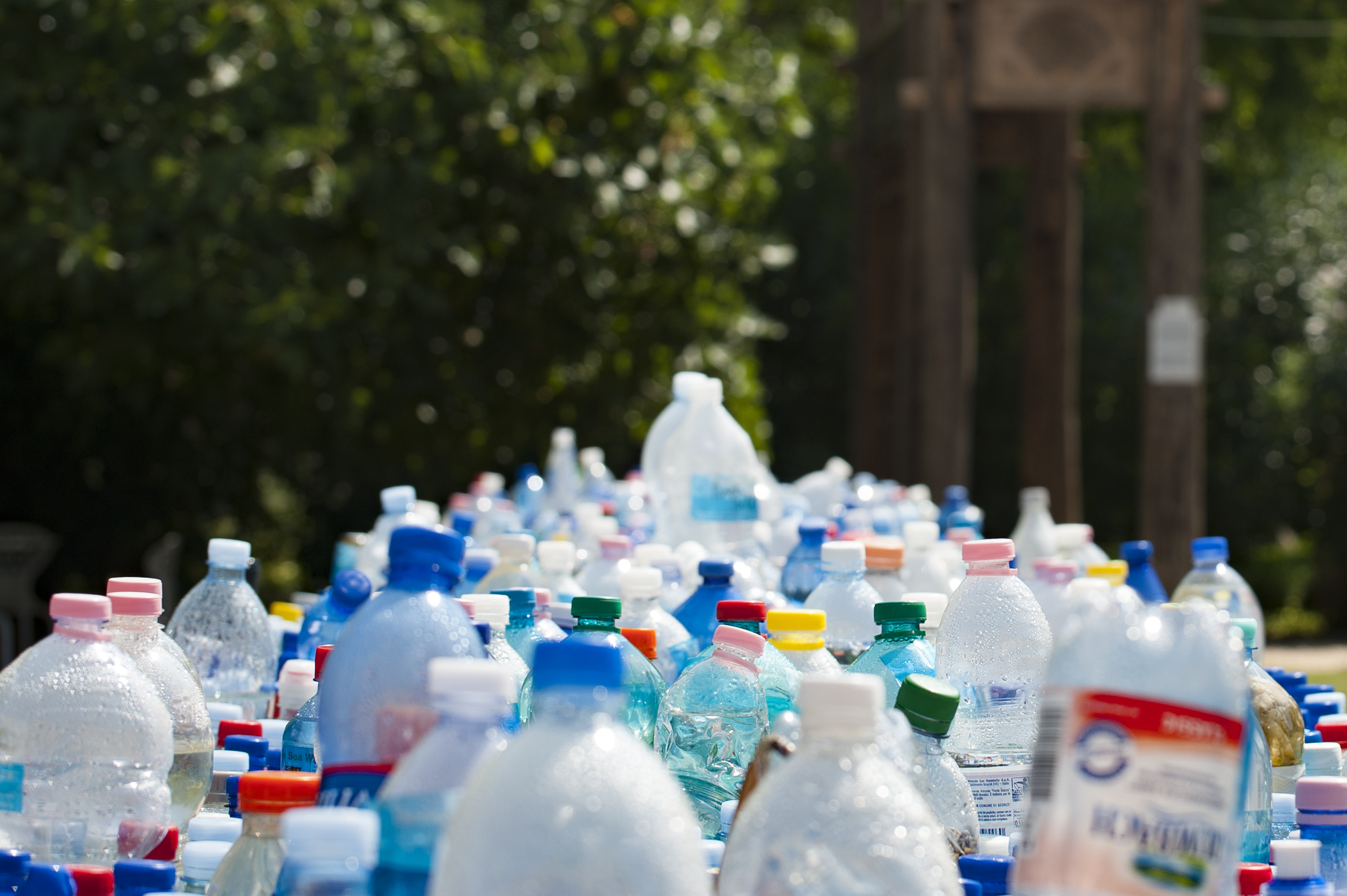 A recent report published by the Environment, Food and Rural Affairs Committee has called for a fundamental shift away from single use plastic packaging.
Recently published, the report by the Committee of MPs looked specifically at food and drink packaging, suggesting this radical change is needed to help the environment.
The report acknowledged the increasing use of plastic alternatives such as aluminium, glass, paper and plastics which are compostable, or made from biological materials.
However, it reflected that these are also problematic and have their own environmental impacts. Some alternatives potentially increase energy use and carbon emissions, while there is still concern around the introduction of compostable plastics with a persisting lack of information on how to properly dispose of them.
The report backed a number of plans by the government to improve recycling rates, such as making producers more responsible for the costs of dealing with packaging.
The government has also put forward plans for a plastic packaging tax, with lower fees incurred for packaging that contains higher levels of recycled content. Other proposals include a deposit returns scheme on drinks containers, and greater consistency in local council recycling collections.
The report also encourages the government to review systems where customers could reuse and refill containers.