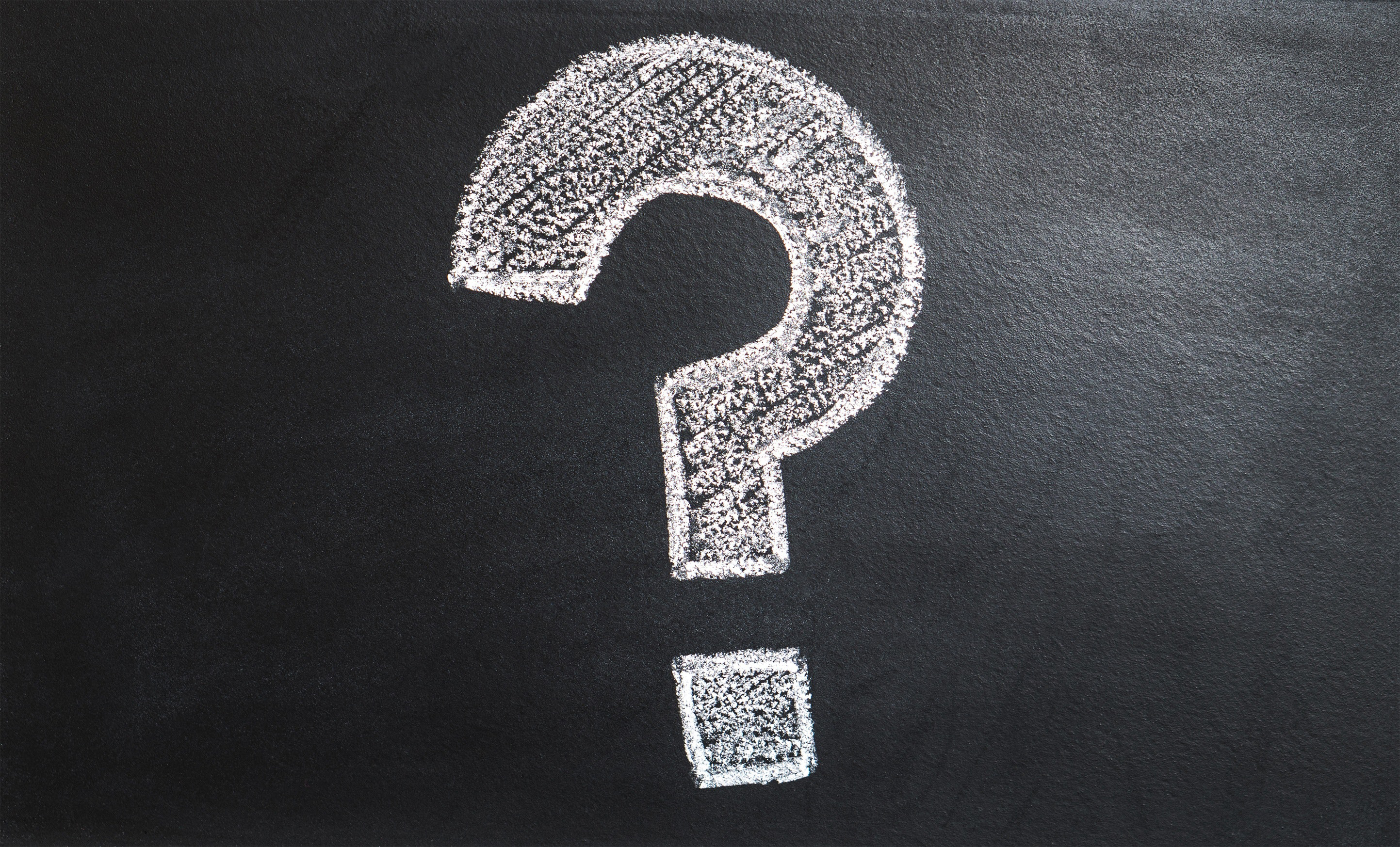 Packer has recently been acquired by Southgate Packaging. While it's exciting that the two brands are coming together to offer great value, service, and a comprehensive product offering, we appreciate that it will leave our customers with a few questions.
We've compiled a list of frequently asked questions below, to help you understand what the merger means for you as a valued Packer customer.
I have an outstanding order, what happens now?
We are working hard to fulfil all outstanding orders in the normal way, so there should be no disruption. You should receive your order in the normal way, to the specified timescale, unless one of our sales team has contacted you to let you know otherwise.
What happens to my Packer account?
Right now, this stays the same and you can log in and shop as normal. Any future changes that may affect your account should be communicated to you in good time before they become live.
Are my personal details secure?
Yes. All of our customer data is still held securely and hasn't been shared with any third party. As a result of the share purchase, Southgate Packaging will now control this data, but in accordance with the same data protection legislation as adhered to by Packer. This means your data will remain secure.
Will I still be able to buy through the Packer website?
Yes. The Packer website is still fully operational, and you can still access your account to make a purchase.
Will I still be able to buy the same products as before?
Yes. Our product range hasn't changed, and everything listed on the website is still available to purchase.
Can I expect the same level of service?
Yes. Southgate Packaging are hugely active in the market and are well equipped to fulfil orders promptly with the great level of customer care that Packer customers have come to expect.
Does this affect your returns policy?
Short-term, Southgate will honour Packer's returns policy. Any future changes to the policy should be published and communicated appropriately.
I've taken out an On-site Warranty or service contract – is this still valid?
Yes. Your existing contract will be honoured by Southgate's service team. When your current contract is up, you may wish to discuss further options with them.
What's going to change?
The most immediate change is that we will now be based in King's Lynn, with our distribution facilities located in Birmingham.