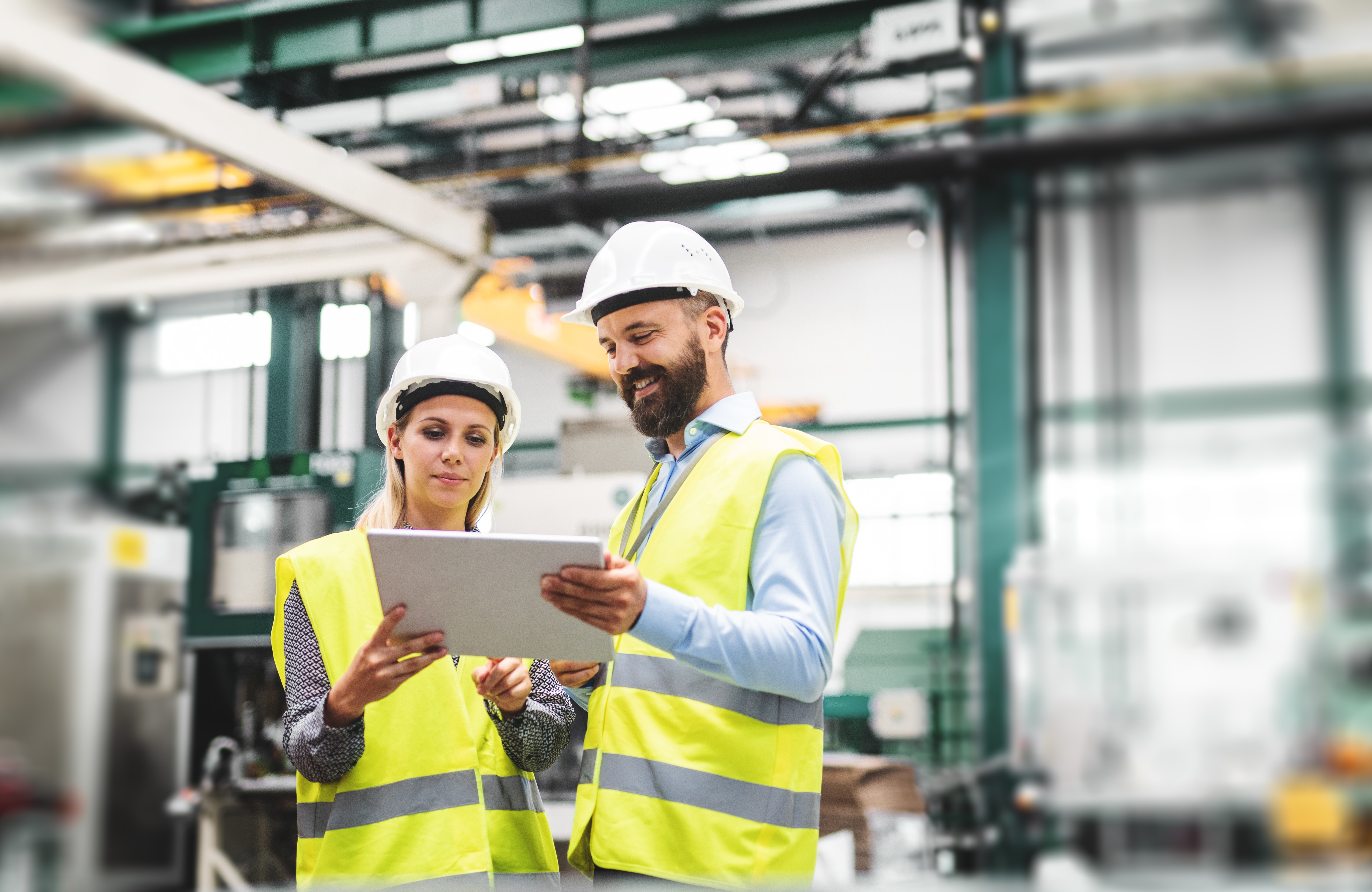 Introducing a new packaging machine to your business can be difficult.
You've done your research and got the right equipment – but how do you get started?
If you've bought a new machine from Packer, but need a helping hand to get set up, our service team can support you with installation and training.
One of our engineers will complete the set up on your machine and provide full training on how to operate it effectively – so you can feel confident about getting the most from your purchase.
All of our engineers have extensive experience of working with packaging equipment and a comprehensive knowledge of the machines that we stock. They have received training on each machine from the manufacturer and are kept fully up to date on all of the current models' information and operation details.
Your team will receive thorough training from one of our engineers, who will then issue your company with a certificate upon completion.
To find out more, or to request help with installation and training, call our service team now on 01268 885882.