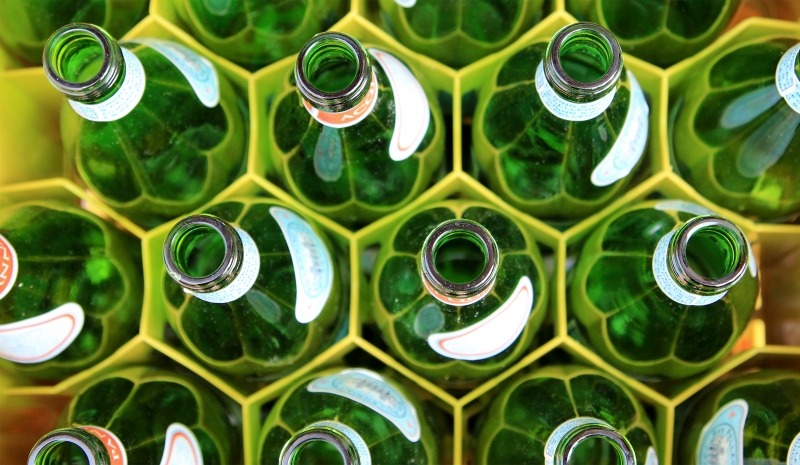 Glass packaging is the subject of rising demand in Europe, according to recent research.
Data published in September by the European Container Glass Federation (FEVE) shows that glass packaging production in Europe grew by 2.9% in volume and by 2.1% in unit terms during 2016.
FEVE said that this growth was driven by exports as well as continued demand for glass packaging in food and beverage sectors in Europe.
The clear advance in this sector highlights how important it is for producers and suppliers to pack glass properly during all stages of transit in order to avoid breakages – and to protect their profits.
Practical Ecommerce advises packing glass together tightly within a box or container to help it to withstand impact. If packed loosely, it's brittle enough to break when the glass products strike each other.
These boxes and containers can also be secured externally with the use of strapping, and shrink or stretch film for additional protection.
On a smaller scale, individual items can be wrapped in a cushioning material (like bubble wrap or paper fill) and centered away from the sides and corners of the boxes to protect them from impact. The remainder of the box space can be filled out with packaging materials like 'peanuts', air cushions, or shredded cardboard.
The recently reported 2016 performance is said to be in line with the trend for glass packaging over the past 5 years. Since 2012, the industry has increased its production by 5.8% in volume and 6.1% in units.
According to market research conducted by Technavio, the global glass packaging market is expected to grow at a CAGR (compound annual growth rate) of more than 4% to 2021.