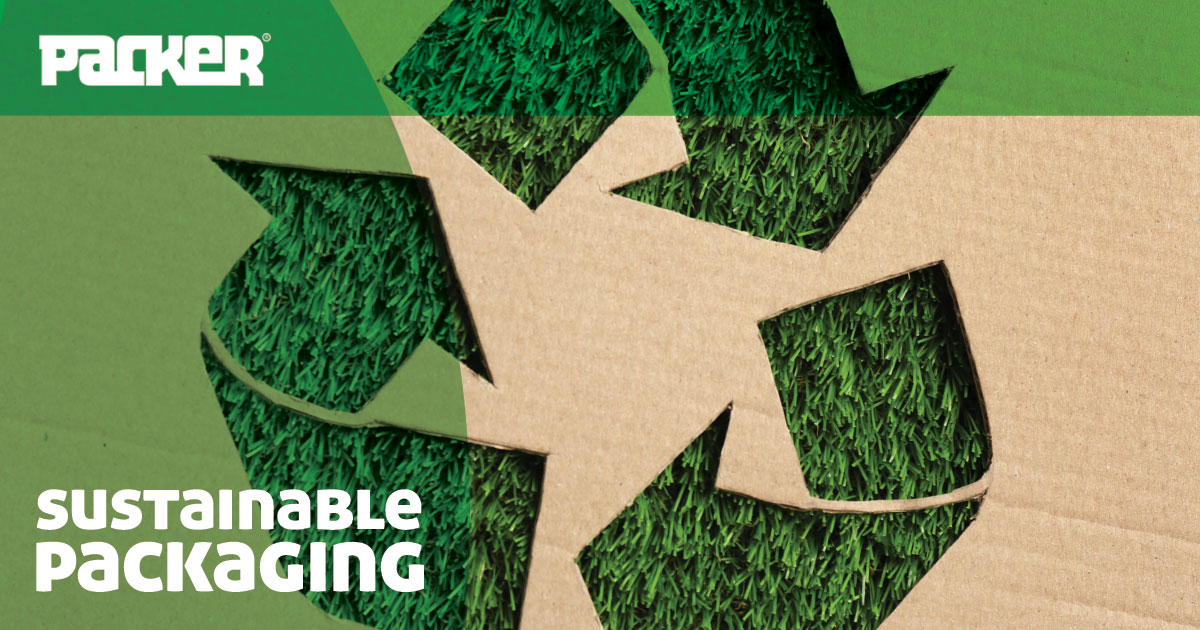 There has been a consumer shift in the global movement of creating a more circular economy with a focus on sustainability and recycling. In a recent survey almost 44% of consumers said that recyclable or reusable packaging are one of the most important features in their product choice. However, a study from 2018 showed that only 53.9% of packaging was recyclable.
Exterior Packaging
Corrugated cardboard
A cardboard box is often used for packaging larger goods or fragile products. Carboard is commonly recyclable and is accepted across all authorities for curbside collection. However, you still need to check what else is on the cardboard. You will need to remove any plastic tape or pouches as this will contaminate the recycling process.
Standard paper envelopes are recyclable, however if they contain a plastic window you will need to remove this. The paper envelopes are recyclable via council curbside collections.
Void Fill
Air pillows are one of the most popular uses of void fill. Using less plastic material and covering a larger surface area means that it is one of the most sustainable void fill alternatives. Whilst some air pillows are recyclable in design, for example paper pillows, there is still a large majority that are not widely recyclable.
Shredded cardboard
Another popular use of void fill is shredded cardboard. This promotes a circular economy, not only through reusing cardboard packaging to help protect products in transit, but it is also fully recyclable for the consumer.
Kraft paper void fill padding provides a cost effective and environmentally friendly solution to protecting your products and shipments during transit. It is fully recyclable and low cost. Packers' range of Speedman paper expands to around 70 times its original volume – rapidly filling voids in packages and providing huge savings on storage and transportation costs.
Adhesives
Water activated tape is fast becoming the most popular form of carton sealing. Many leading e-commerce companies have opted to use this fully recyclable material in lieu of the standard plastic packaging tape. Not only is this tape paper based and as such universally recyclable it also provides tamper evidence, superior strength and requires less material use than its plastic equivalents. It also means for easier consumer recycling as there is no need to remove from the carboard packaging.
Hotmelt glue is a thermoplastic combination of polymers, resins and waxes that cures faster and releases less volatile organic compounds (VOCs) than liquid, solvent-based adhesive. By changing these basic ingredients and their relative proportions, characteristics such as melt heat, open time and bond strength can be adjusted to suit the bonding function and method of application.