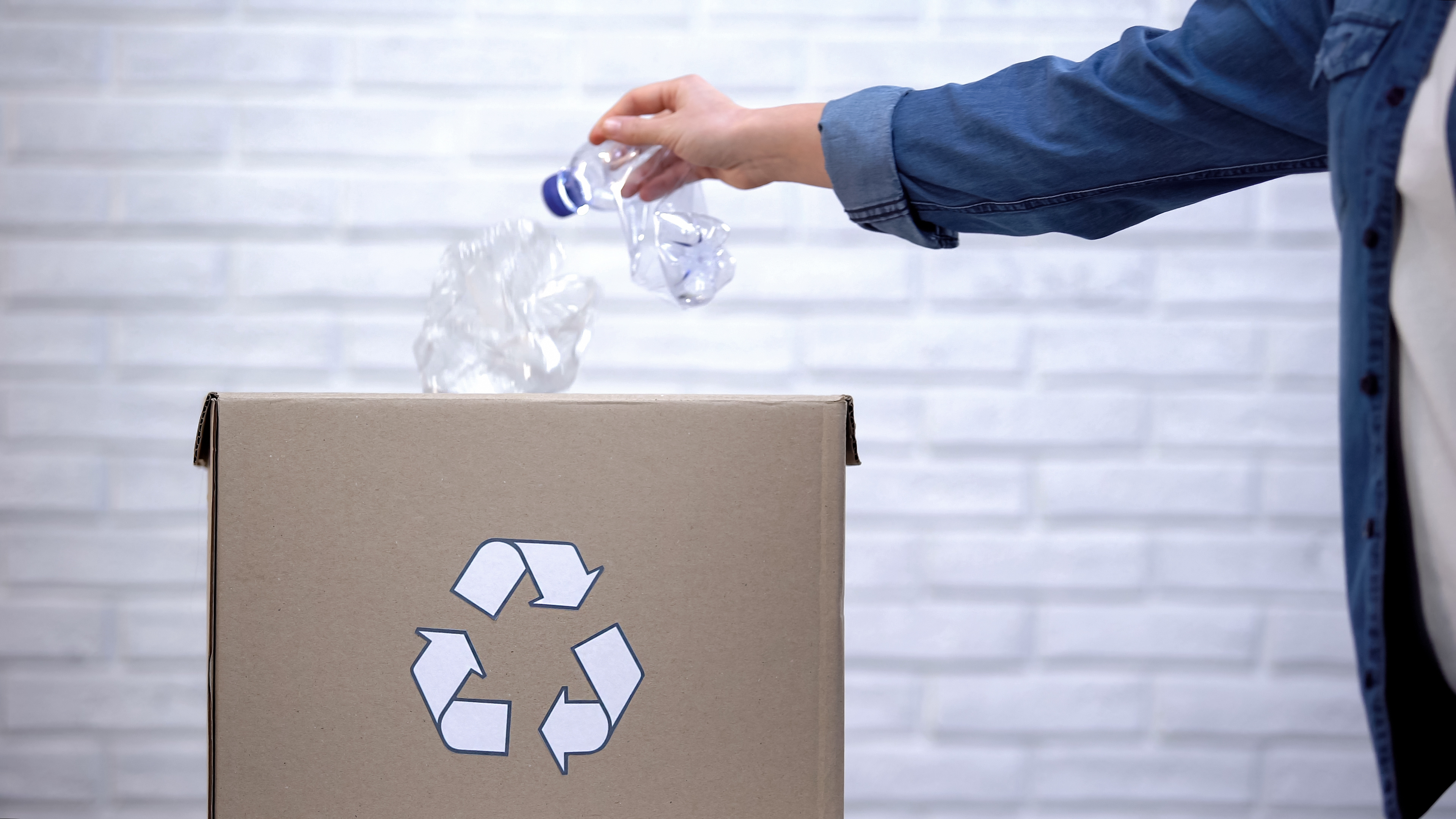 The British public wants all food packaging to be made completely recyclable.
This is according to a recent survey of over 6000 UK citizens, exploring opinions around food waste and packaging.
The survey – which was one of the world's largest into attitudes on food waste and packaging – builds on previous research from 2012 to reveal how public awareness towards waste has increased.
Participants were asked which 5 issues around food most concerned them. 40% of respondents specified food waste, up from 33% in 2012, while 28% said that they were concerned about the way that food products are packaged, 12% more than in 2012.
When asked what they felt could make a difference, the largest number of respondents (44%) said that making all food packaging completely recyclable was the most important change required.
59% went on to say that clear and definitive labelling was needed to ensure that packaging gets put into the right bins.
The research was commissioned by the Waste & Resources Action Programme (WRAP) and the Industry Council for Packaging and the Environment (INCPEN).
The results of the survey will be used to inform voluntary UK programmes like the UK Plastics Pact, as well as feeding into proposed reforms to the UK's waste and recycling system.