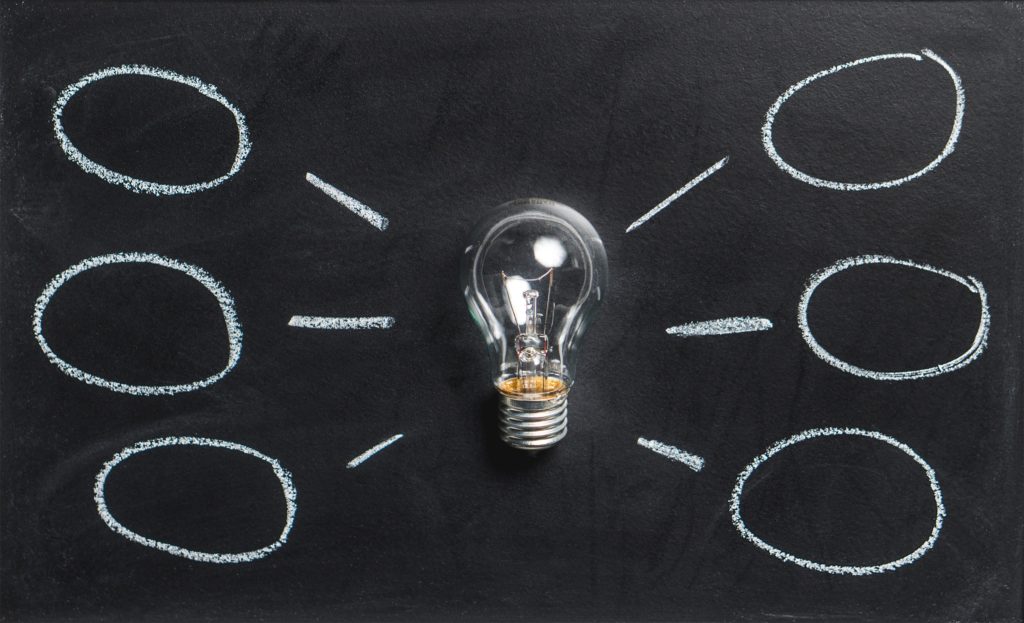 One of the easiest ways to maximise your productivity is to revise your packaging operation, to make sure that it's working for you.
A great place to start increasing your efficiency is by minimising your packing times. Adopting different tools or methods, or increasing the level of automation that you use, can help you do this.
Whether that means using a tape dispenser rather than cutting your tape by hand, sealing bags or tubing with a heat sealer as opposed to doing so manually, or using a proper stretch film dispenser instead of trying to use the roll by itself, all of these tools are intended to make the job faster – thereby making your business more productive.
Reconsidering the packaging that you use can also help to reduce shipping costs. Using lightweight materials can mean you pay less for carriage than if you'd used bulkier, heavier options.
Using a void fill like air cushions for example, which weigh very little, can help to protect your goods and prevent damage in transit, while potentially helping to reduce your shipping costs at the same time.
Other good quality void fill options like bubble wrap, Kraft and corrugated paper, and peanuts, can also help to prevent damage occurring during transit. Wrapping and interleaving products can provide them with additional protection against breakage and loss, and help to protect your profits in the process.
Another effective route to packaging efficiency is through decreasing your storage costs. Create more room for stock in your warehouse or premises by switching to less bulky packaging materials. Air cushion films are usually supplied flat packed in small cartons or rolls which require very little storage space, from which the film can then be inflated on-site, on demand. Paper systems that start out in easy to store cartons or boxes are also available, which then expand to many times their original volume when in use.
Alternatively, you can recycle what you already have and turn waste cardboard into void fill. This helps to alleviate the amount of waste taking up space on your premises, and can cut your void fill bills too.
For more information on the tools or machinery that could help you to increase your packaging efficiency, call a member of our sales team now 01268 885885.