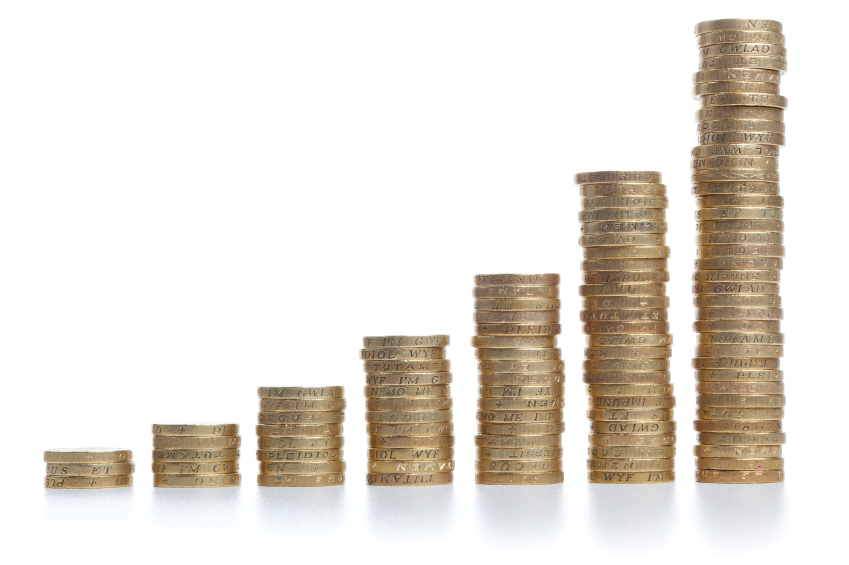 Automation can be a tricky subject for businesses.
The question of whether to invest in human capital (workers and training) or in physical capital (automated machines and software) is a difficult choice for many organisations.
There can be no doubt that automation delivers increased efficiency and an enhanced customer experience – both of which can help to bolster a business.
But the overriding view seems to be that automation leads to redundancies. The rising costs of wages and benefits, combined with employment regulations and a shortage of skilled workers can make investing in automated equipment, rather than human capital, seem very appealing.
To make an effective investment in human capital, a business must consider the costs involved in remuneration, employee retention, and the expense of replacing an employee if someone chooses to leave. If an existing employee is given additional training, does this mean that they are then entitled to additional pay? Could this cost be offset against an improved retention rate of higher-paid employees?
For many companies, the straightforward spend on equipment can often be less expensive than training existing workers or relocating new ones. Automated equipment can also help manufacturers to meet production requirements, especially if there's limited access to trained workers.
Automation can even help to ease the strain on HR departments. Machines don't call in sick, complain about hours and conditions or request additional benefits. And, if set up correctly, machines can perform some tasks faster, with fewer errors and less waste, than humans.
But what if, rather than taking existing jobs, automation has an upside for employees? Evidence suggests that automation can give employees a break from tedious tasks and allow them to take on more challenging work. Investing in automation could also prove to be an investment in human capital, it seems.
For example, machinery is well suited for large production runs and repetitive, dangerous, or labour intensive tasks. Assigning dangerous or strenuous work to machines can reduce work related stress, accidents and health problems among employees. This could lead to a happier, healthier working environment, with the potential to increase employee morale.
Automation brings with it the possibility to change how we work, reducing monotony and giving skills such as critical thinking, creativity and communication more space to develop.
Packer sells a range of automated equipment including heat sealers, shrink systems, case tapers, turntable pallet wrappers, and strapping machines that can help to automate packing tasks. By automating repetitive jobs in the warehouse or packing area, it allows employees more time to focus on areas like problem solving and service instead.
Outlay and training can seem expensive when considering investing in machinery. At Packer, we are always as competitively priced as possible and strive to provide the best value for money. We can offer demos and training on machinery, and even have a team of trained service engineers on hand to help you maintain and repair your equipment.
For more information on any of the products or services mentioned, call our sales team now on 01268 885885.