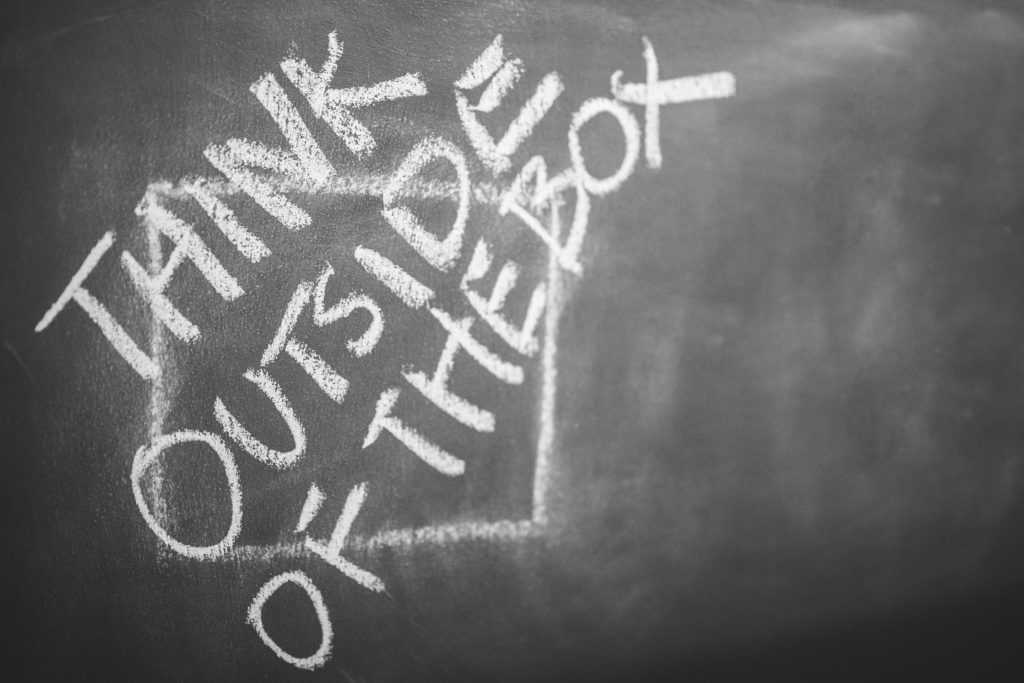 A new survey carried out by 'Beyond the Box' has revealed that 2 in 3 Britons admit to being worried about packaging, and the materials used to package their favourite products.
The specially commissioned research surveyed 2000 UK consumers, and highlighted a surge of interest in packaging in the UK.
The majority of the consumers surveyed seemed to disclose a change in buying behaviour, in relation to packaging.
57% of those questioned revealed that they were avoiding plastic bags in supermarkets, seeking out recycled packaging, or supporting local businesses (like greengrocers, butchers and fishmongers) in an attempt to relieve their concerns.
The biggest factors fuelling this anxiety over packaging were named as waste, frequent coverage of packaging within the media, and footage of ocean waste.
The survey results suggested that consumers felt the responsibility for addressing and improving the UK's record on packaging lies with food and drink manufacturers, the government, and packaging suppliers.
As the survey shows, customers are caring more and more about how products are packaged.
The good news is that sustainable packaging solutions are available.
Making changes such as using recyclable materials like carton and board, which can be repurposed into void fill; on-demand systems which use recyclable material, such as air cushions; or even revising your packaging to be as minimal as possible, can all send a positive message to customers in terms of the sustainability of your packaging.
If you'd like any help or advice on finding the best packaging solution for your business, call our sales team now on 01268 885885.