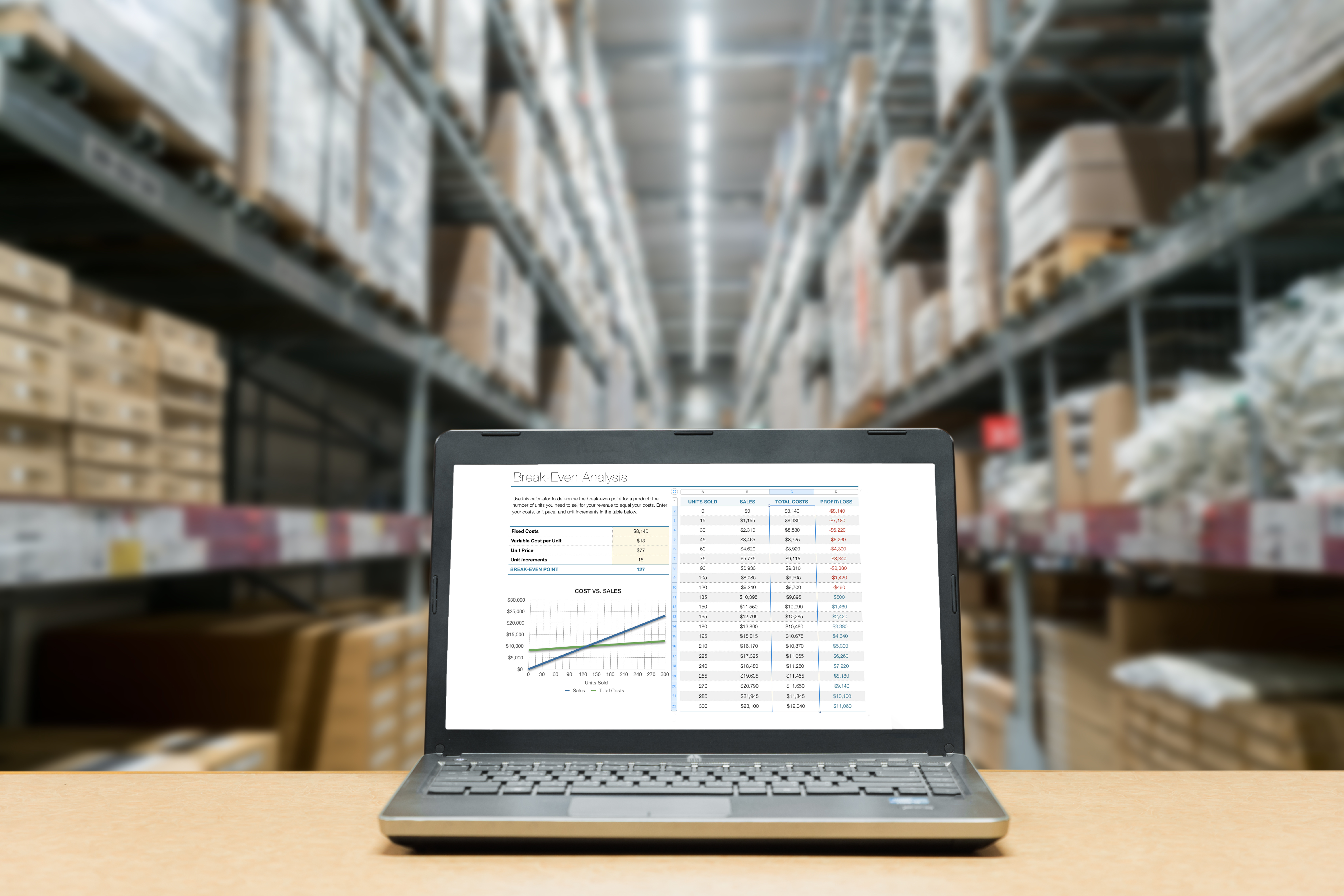 Poor operational management could be costing your company valuable time and money.
You can tighten up your procedures and stem the losses using our tips below.
1. Reduce storage costs
Optimise your warehouse space by using products such as on-demand void fill. Air cushions are a great option – they're stored flat and inflated as and when they're needed, meaning they take up only a fraction of the storage space of traditional void fill (like, for example, polystyrene peanuts).
2. Increase your productivity
Choose machines that are equipped for automation, and therefore deliver faster production times. Industrial machines like case tapers and heavy duty heat sealers are set up to deal with volume throughput, so they can help to increase your output without increasing labour costs.
3. Lower your transport costs
By packing items properly, in boxes or containers that are the correct size, you can cut down on the size of the goods being transported. This means that you can utilize your pallet space more effectively, and save money too.
4. Cut down on damages and returns
Ensure that your goods are packed and protected properly, and this should help to reduce your damages and returns. Using the correct sized cartons, so that items can't move around too much in the box, can help to prevent breakages. Alternatively, make sure your products are wrapped in a layer of void fill, like cardboard matting or air cushions, to protect them. Any gaps in the box can also be filled with these materials to help block and brace the product while it's out for delivery.
5. Improve customer experience
Streamline your operations, and chances are you'll also deliver a better, faster service to your customers. That means fewer complaints, and less admin, too.
To find out how Packer can help you to reduce your operational costs, call us now on 01268 885885.