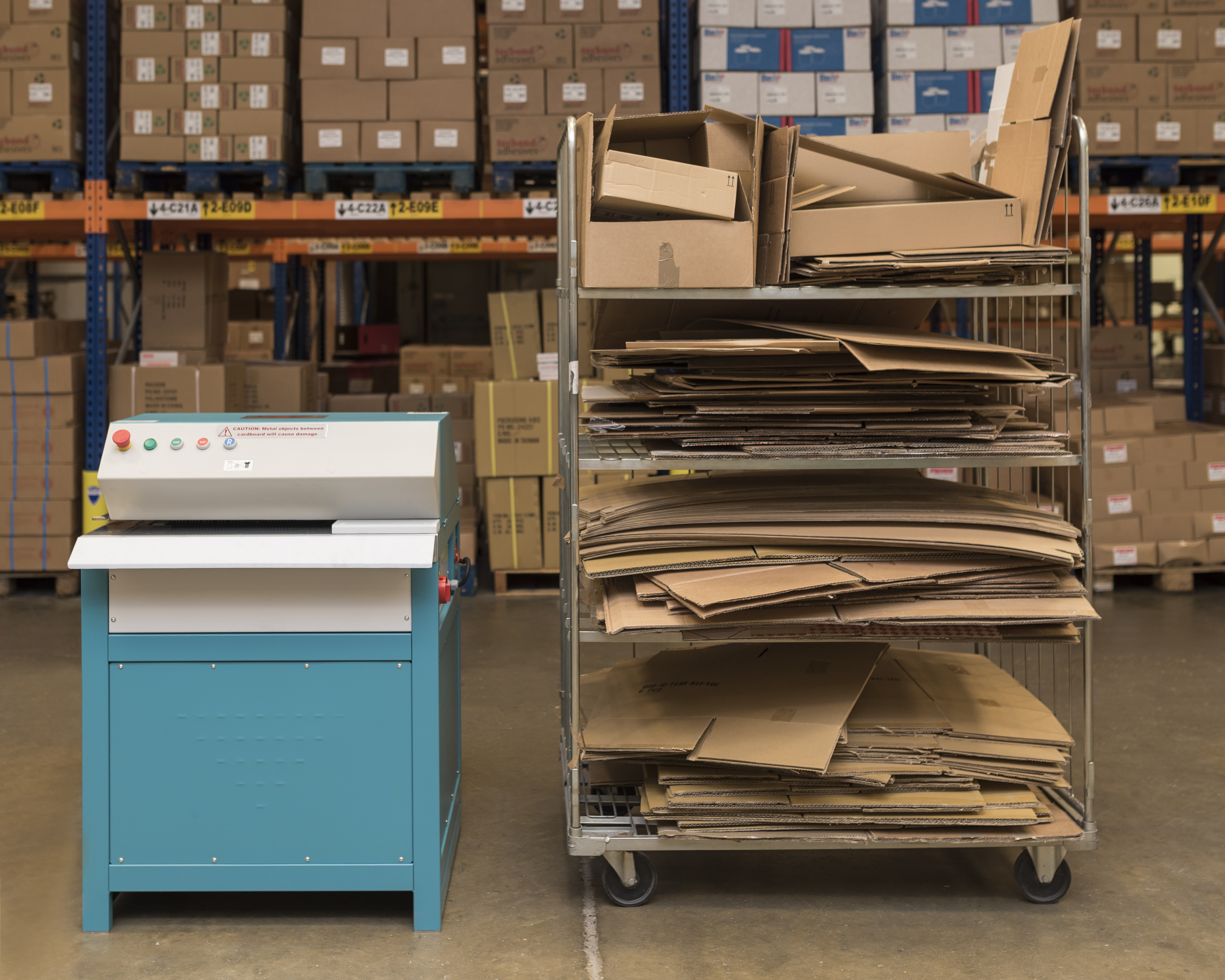 Figures released by the EU last month show that the amount of paper and cartonboard now recycled in Europe has hit a record high.
Across the EU's 28 member states, the recycling rate for paper and cardboard packaging waste has reached 85.5%; the highest in the study's history and the largest of all the packaging materials groups analysed.
Metallic and glass packaging came in at second and third places respectively, with recycling rates of 78.3% and 74.1%.
According to the European Consumer Packaging Perceptions Study commissioned by Pro Carton late last year, 63% of UK consumers think that cartonboard is the most recyclable form of packaging.
If you'd like to recycle or repurpose your cardboard into something more useful, Packer offers a range of heavy duty carton shredders that instantly convert everyday waste paper, cardboard and corrugated board into highly effective void fill.
An environmentally friendly way to recycle and reuse unwanted cardboard, many of the models are built to class IE3 energy efficiency – making them 30% more energy efficient and capable of longer run times. It also helps to improve reliability while making them safer, cleaner and quieter.
Plus, all models are fully CE/EMC compliant and sold with a 2 year warranty.
To find out more, contact our sales team now on 01268 885885, or email sales@packer.co.uk.