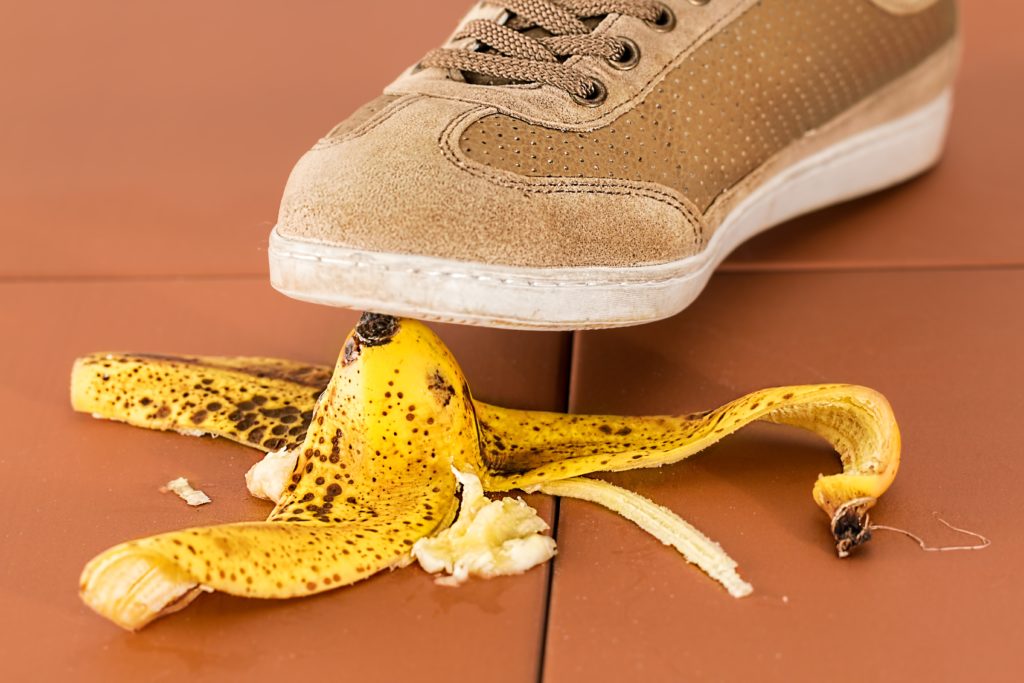 Christmas is an extremely busy time for retailers and suppliers alike.
And with more business on offer, your packaging equipment may be getting more use than normal.
Make sure your machinery is properly serviced and fully operational so that it doesn't let you down when you need it the most over the Christmas period. With a proper service plan, you can optimise your equipment uptime, ensuring your machine is always running effectively and efficiently.
Regular servicing of packaging equipment and machinery can often save you money, eliminating the need to replace potentially costly parts or an entire unit, caused by machine wear-out.
Our Preventative Maintenance service plans are designed to ensure that your machine is running as efficiently as possible, at all times – minimising the risk of a breakdown event.
Not only could this prove to be cheaper for you over the long term when compared to individual call-outs, but by taking out a warranty or service plan you'll also receive priority access to our engineers and technical help, so any problems can be solved as quickly as possible. You'll also receive priority response times to call outs, keeping your downtime to a minimum.
Preventative maintenance visits help to save you time and money by identifying any potential operating or performance problems before they occur.
Our Preventative Maintenance plans offer:
• 2 plan options dependent on your needs
• Regular, scheduled maintenance visits over the year (Option A includes 2 visits per year; Option B includes 4 visits per year)
• A full electrical safety test on your machine, where applicable
• Diagnosis, advice, and repairs on any problems with your machine
• Proactive identification and reporting of potential component replacement requirements
• A full written report on completion of the visit – identifying any additional work required
All of our engineers have extensive experience of working with packaging equipment and a comprehensive knowledge of machine repairs & servicing. They have received training on each machine from the manufacturer and are kept fully up to date on all of the current models' information, operation details, and parts.
If you think a Preventative Maintenance plan could be just the thing to give you peace of mind over the Christmas period, call us now on 01268 885882.
And don't forget – buy a PSW turntable pallet wrapper before Christmas and we'll include delivery, installation and training completely free of charge – a package normally worth £299. Call our sales team now on 01268 885885 to get yours.