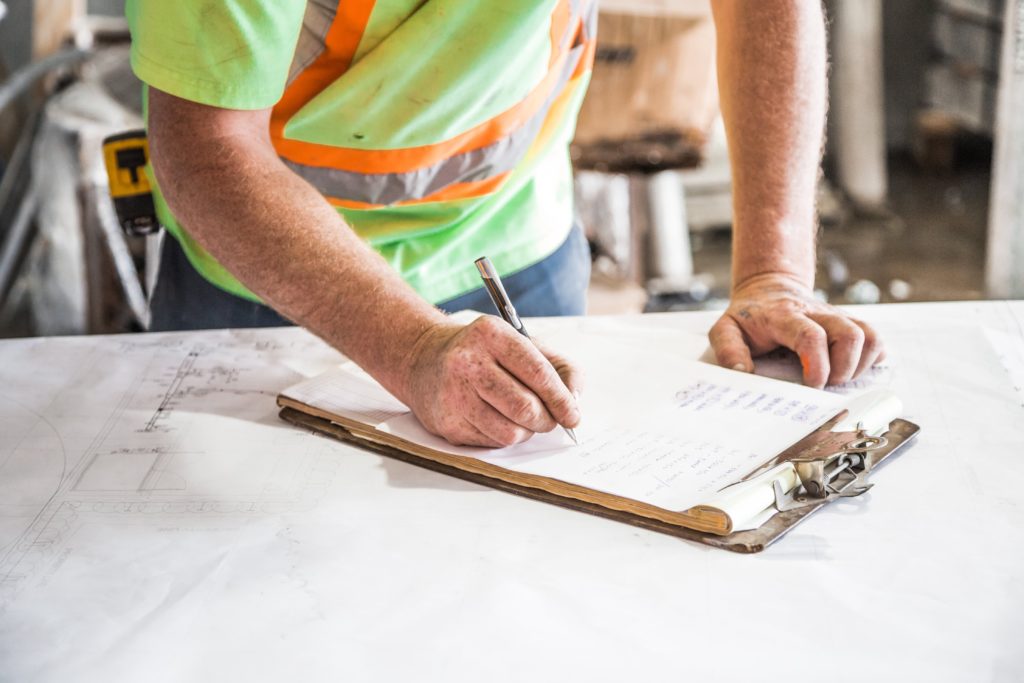 If you've purchased a machine from Packer, chances are that you'll want to protect it with a Preventative Maintenance contract or On-site Warranty.
But what do these terms mean, and how can you tell which is the right option for you?
An On-site Warranty enables you to upgrade from the 12 month manufacturer's warranty that your machine is sold with. This means that if you do have any problems in the first year, you don't have to send your machine back to base to have it repaired – one of our trained service engineers will come to you, which keeps any downtime to a minimum.
On-site Warranties are available up to 30 days after the purchase of your machine. The standard option is for 12 months, but you can opt for an Extended On-site Warranty for 24 months protection.
Preventative maintenance contracts, on the other hand, can be taken out on machinery of any age.
These plans ensure that your machine will receive regular servicing to make sure that it's operating safely and efficiently. Not only this, but the engineer will also diagnose, advise, and complete any repairs if there is a problem with the machine.
This way, any potential problems can be uncovered and dealt with pre-emptively. The idea is that, by conducting regular machine maintenance, breakdowns and the subsequent business interruption can be avoided.
In short, On-site Warranties are intended for new machines, to cover against any performance issues that may arise with the machine due to a manufacturers fault. A Packer service engineer will inspect the machine and complete any repairs once the fault has occurred.
Preventative Maintenance guarantees regular, scheduled maintenance visits, proactive identification and reporting of potential problems, to try and prevent a breakdown from occurring at all.
Whichever option is more suitable for your needs, you can optimise your equipment uptime, ensuring your machine is always running effectively and efficiently.
Not only could this prove to be cheaper for you over the long term when compared to individual call-outs, but by taking out a warranty or service plan you'll also receive priority access to our engineers and technical help, so any problems can be solved as quickly as possible. You'll also receive priority response times to call outs, keeping your downtime to a minimum.
All of our engineers have extensive experience of working with packaging equipment and a comprehensive knowledge of machine repairs & servicing. They have received training on each machine from the manufacturer and are kept fully up to date on all of the current models' information, operation details, and parts.
To find out more about our service options, or to see whether your machinery is eligible, call our sales team now on 01268 885885.