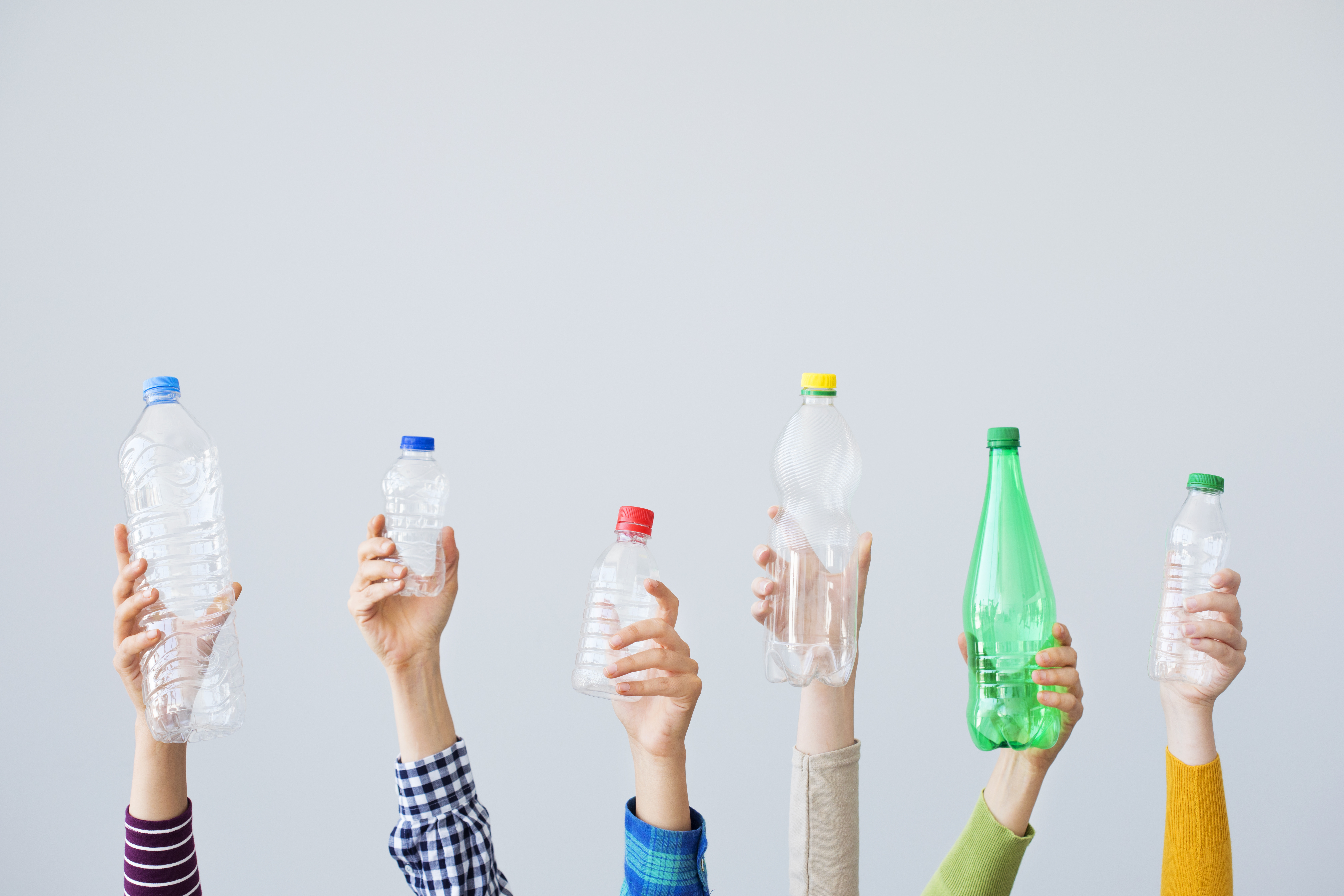 A new study by Imperial College London and waste management company Veolia has recommended introducing a plastic packaging tax.
The report suggests that implementing a tax could help to drive the circular economy by making it more financially and environmentally beneficial for manufacturers to use recycled plastic content.
The government announced in last year's Autumn budget that it would consult on a plastic packaging tax, targeting packaging containing less than 30% recycled content.
The report suggested setting the tax at £150 per ton to make packaging with a 30% recycled plastic content more financially attractive than 100% virgin plastic.
It is thought that the financial penalty would likely be passed on to consumers, making non-compliant products more expensive than those that meet the threshold of 30% recycled plastic content.
According to the report, plastic pollution is caused by excess production of virgin plastic and creating more demand for recycled plastic would help to curb the amount of waste being created.