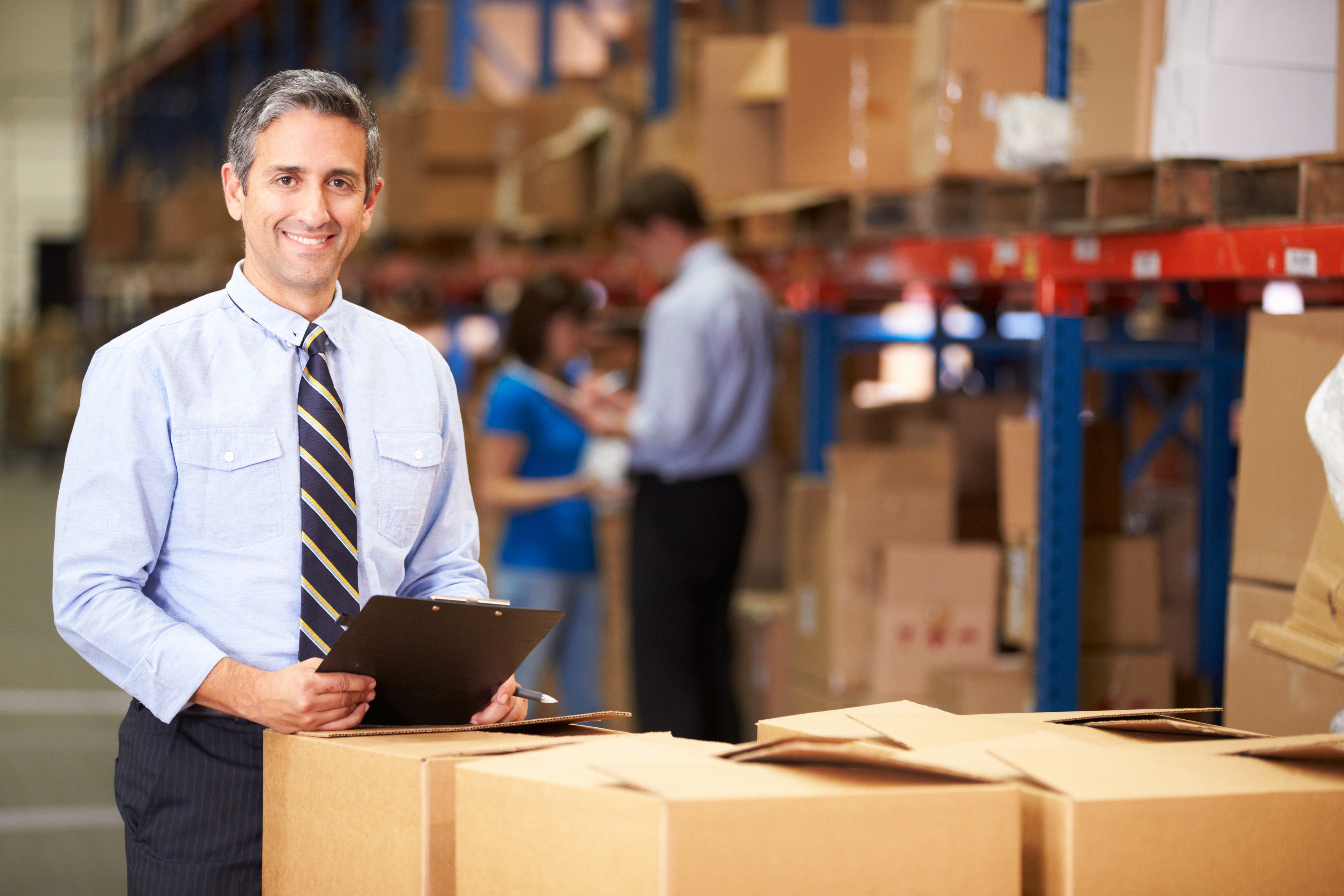 Aside from our large selection of machinery, servicing and maintenance is a big part of what we offer our customers.
You may not know this, but Packer has its own service department to help you take the best care of your machinery and equipment post-purchase.
Our team of fully trained on-site service engineers has a wealth of experience when it comes to working with packaging equipment, and a comprehensive knowledge of machine repairs and servicing.
Packer equipment comes with a standard back to base warranty for a minimum of 12 months, so all our customers automatically have some cover. Unlike most suppliers, we'll make any repairs that the machinery requires and then deal with the manufacturer on your behalf. A back to base repair means that you'll only need to send your equipment back to our UK premises, rather than an overseas manufacturer – significantly reducing your downtime.
But if you want to optimize your equipment uptime even further, an on-site warranty or planned maintenance visits from our service department would help to ensure that it is always running effectively and efficiently.
With several different after-care and servicing options available, you can choose the best plan to support you after your machinery purchase.
You can upgrade your standard return-to-base manufacturer's warranty to a 12-month On-site Warranty, or 24-month Extended On-site Warranty – eliminating the cost of returning your equipment to base.
Likewise, regular servicing of packaging equipment and machinery can often save you money, reducing the chances of disruption caused by machine wear-out.
Planned maintenance visits help to maintain your productivity by identifying any potential operating or performance problems before they occur.
Preventative Maintenance Contracts from Packer offer 2 or 4 scheduled visits over the year, including full diagnosis, advice, repairs and reporting on any problems with your machine.
Not only could this prove to be cheaper for you over the long term when compared to individual call-outs, but by taking out any of our service policies, you'll also qualify for these benefits:
Priority access to experienced engineers and technical help – 5 days a week, just a phone call away
Faster response times – we always aim to respond to call outs as fast as possible, but with a service plan you're guaranteed to go to the front of the queue
OEM replacement parts – all replacement parts we install are original and as specified by the equipment manufacturers
At Packer, we also offer a wide range of repairs. Our engineers have the parts and tools to diagnose and resolve any issues you might have with your machine, on-site or in our workshop. We cover all models listed on our website, but if your model isn't current, or even if you didn't buy your machinery from us, we may still be able to help.
Packer's service team even take used machines and refurbish them so that they are fully operational once again. This reduces the number of machines being disposed of as waste and offers an ideal opportunity for customers to pick up a secondhand machine at a great price.
Contact our service department for more information on 01268 885882.