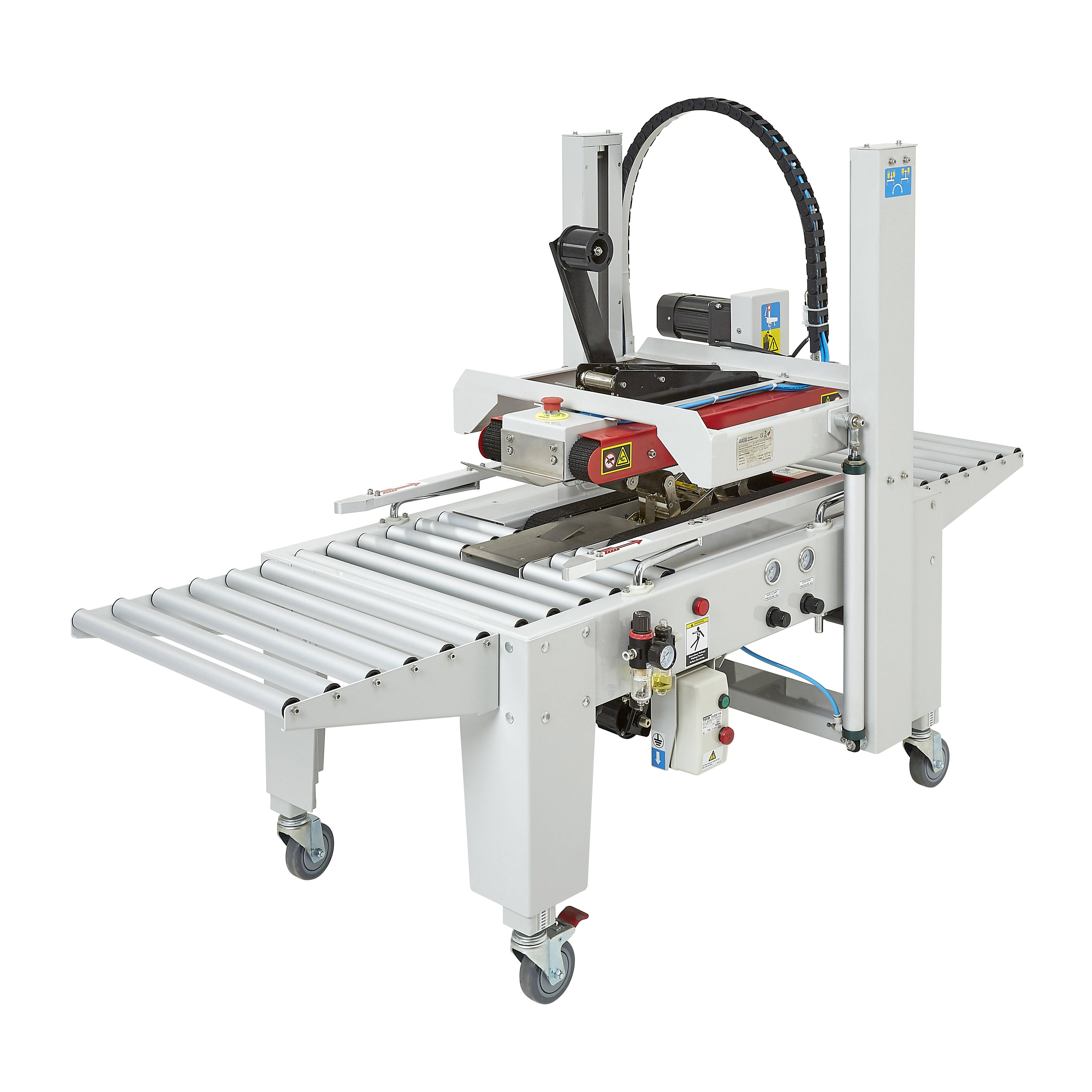 We're excited to announce the launch of a brand-new range of machines from packaging machinery manufacturers, Hualian.
These new machines will be available alongside Packer's existing range from today.
The introduction of these new machines gives you more choice and makes it even easier to find the best machine to meet your specific packaging needs.
You can now shop these machines across a range of product groups, including case sealing, gummed paper tape machines, shrink wrap sealers and shrink tunnels.
Hualian Machinery Group was founded in 1989 and is now a global packaging machinery supplier, selling into 100 countries worldwide.
The China-based company has its own research and development centre, with two large production bases, covering an area of 100,000m2.
Since the creation of its first heat sealing machine, Hualian has established a range of large-scale products, split into sixteen different series', and boasting over 200 separate models.
Hualian has been awarded the ISO-9001:2008 quality management certification, ISO14001 environmental management certification, and OHSAS18001 occupational health management system certification.
You can find all the new Hualian machines online now.
For additional information on the new Hualian range of machines, or to request a demonstration, contact Packer's sales team now on 01268 885885, or email sales@packer.co.uk.