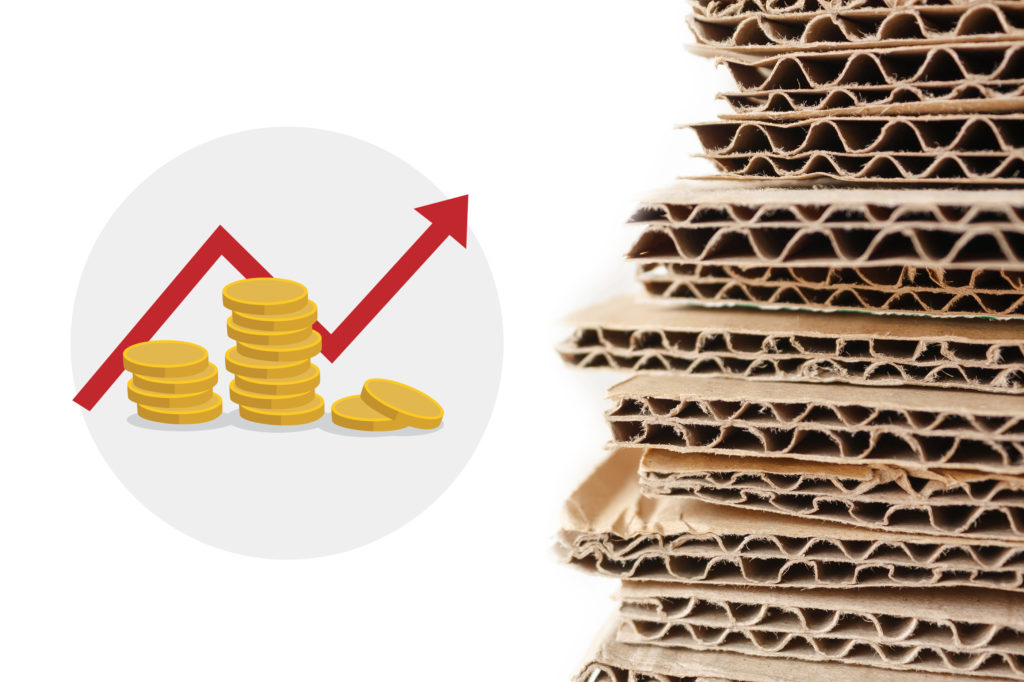 Cardboard accounts for a huge amount of the packaging that's used every day in retail and industry.
But what happens when it's served its purpose, and becomes waste?
Cardboard collection and disposal can be expensive. Not only that, but some baling and collection services require a minimum quantity of cardboard before they will agree to take it away.
This can result in large quantities of waste cardboard building up on your premises, taking up valuable space until you have enough to qualify for a collection.
Instead, why not repurpose your waste cardboard into something more useful?
Packer offers a range of heavy duty carton shredders that instantly convert everyday waste paper, cardboard and corrugated board into highly effective void fill.
The dual action machines trim and simultaneously convert your waste cardboard into flexible matting for wrapping or void fill, providing your goods with optimum protection against damage during handling and transit.
You can produce the void fill you need, on demand.
A carton shredder could save you money normally spent on expensive void fill and on carton and cardboard storage, removal and disposal.
Packer's carton shredders are cost effective and easy to use too – they often pay for themselves in a matter of months from the savings they generate, and there's no complicated training required.
An environmentally friendly way to recycle and reuse unwanted cardboard, many of the models are built to class IE3 energy efficiency – making them 30% more energy efficient and capable of longer run times. It also helps to improve reliability while making them safer, cleaner and quieter.
Plus, all models are fully CE/EMC compliant and sold with a 12 month warranty.
To find out more, contact our sales team now on 01268 885885, or email sales@packer.co.uk.