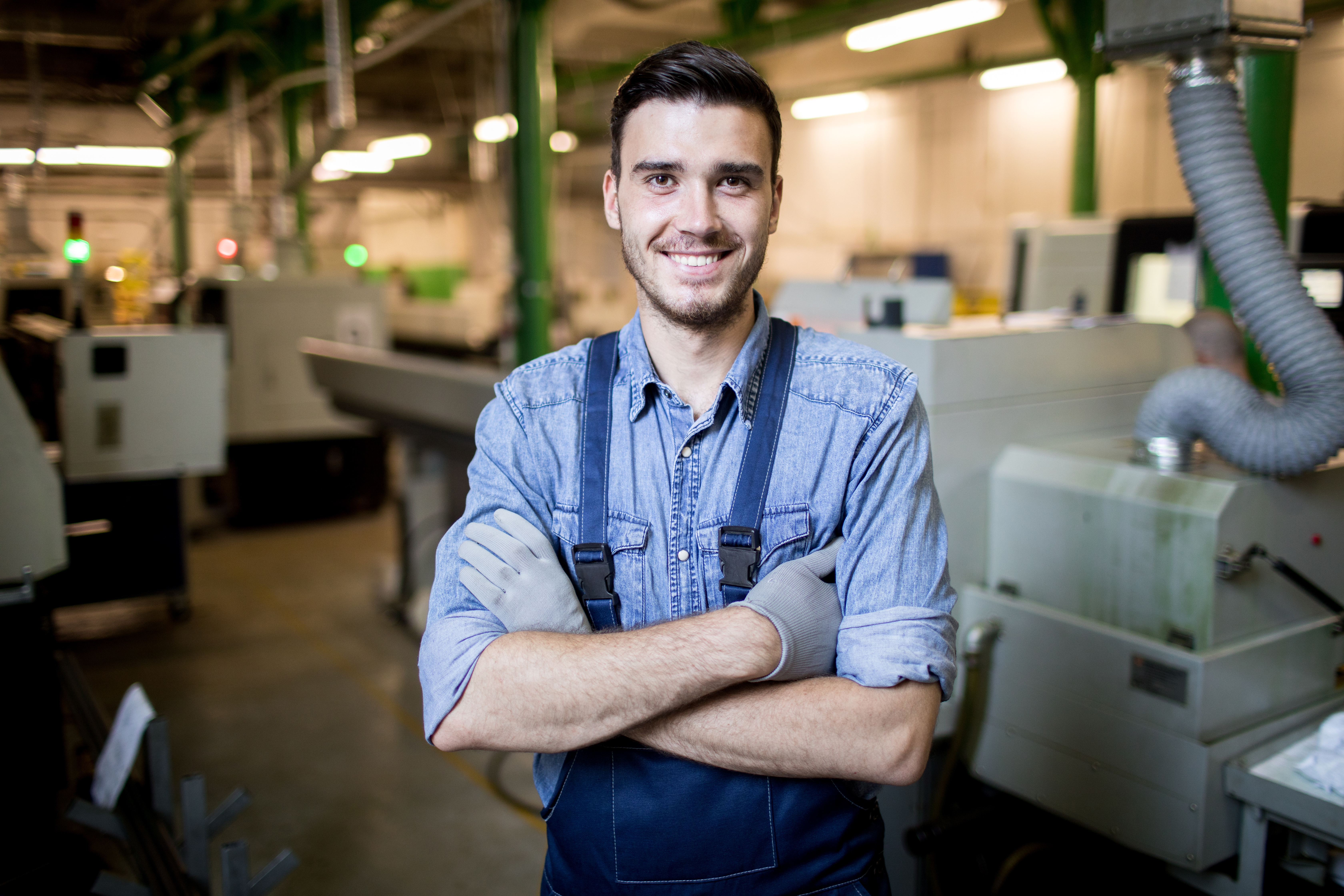 Purchasing packaging machinery is a big decision.
There's a considerable outlay involved. It needs to fit into your packaging operation. And it needs to benefit your business.
These concerns can't always be eased just by looking at a product description. So how can you be sure that you're buying the right machine?
The good news is, we offer free demonstrations on all major Packer machinery to help you make the right choice.
One of our customer service team will talk you through the machine, show you how to operate it, and fully explain the benefits to you.
Best of all, it couldn't be easier to request a demonstration.
Simply fill out an online form (which appears on the product pages of all eligible machinery on our website) or call our service team on 01268 885882. We'll then do our best to arrange a date and time that suits you, whether on our premises or yours.
And if you do choose to buy a machine, but need a helping hand getting set up, we also offer installation and training post-purchase.
You can request a demo online or call 01268 885882 now to speak to a member of our service team.