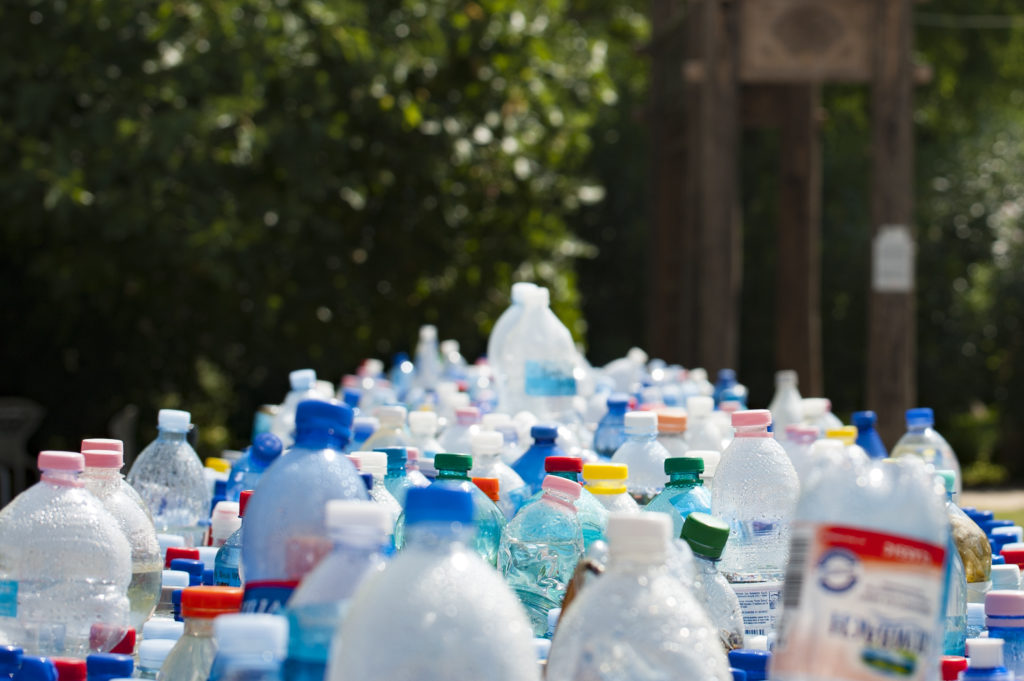 Last month, Teresa May set out the government's 25 year environmental plan to reduce needless plastic waste.
The plan sets out goals for improving the environment within a generation, and 'leaving it better than we found it' by the end of 2042.
Its new strategy on plastic includes plans to introduce a tax on single-use packaging, and to help supermarkets to create plastic free aisles.
The government aims to do this by meeting all existing waste targets on land fill, reuse, and recycling, and by significantly reducing, and – where possible – preventing all kinds of marine plastic pollution. Part of the strategy will mean that plastic bag tax will be widened to include small shops that were previously exempt. It's estimated that this could affect 3.4 billion bags handed out at 200,000 stores each year.
Meanwhile, the government's waste action body, WRAP, is to look into whether supermarkets can introduce plastic-free aisles where all the food is loose.The British Retail Consortium (representing supermarkets) said its members were trying to cut plastic, but that sometimes its use was necessary to prevent food waste.
In the weeks since the announcement, a number of big names have come out in support of the new environmental goals. Unilever has called for the consumer goods industry to increase its efforts to tackle ocean pollution. Last year it pledged to make its own packaging 100% reusable, recyclable or compostable by 2025, and has urged more companies to do the same.
Elsewhere, Waitrose has committed to scrap the use of black plastic trays on its own-label foods by 2019. Frozen food retailer Iceland has also pledged to remove plastic packaging from all of its own brand products in the next 5 years.
The plans have come in for criticism from action groups and some MPs. The British Plastics Federation highlighted the tens of thousands of jobs supported by the plastics industry in the UK, and called instead for a tougher stance on recycling. Others called for a more cooperative approach moving forward.
Mark Pawsey, MP for Rugby, has highlighted the importance of the packaging sector in an article published on Politics Home, and urged the government to work with the industry and local councils to meet its environmental goals.
Chair of the All-Party Parliamentary Group for Packaging, Mr Pawsey ran his own packaging business for 25 years before entering Parliament in 2010.
If you think it's time for a review of your own company's packaging, and you'd like to see whether you could be more green, why not call our sales team to see if they can help?
We can advise you if you'd like to limit your own use of plastic, and try to recommend a greener alternative.
Call us now on 01268 885885 to speak to a member of our sales team.