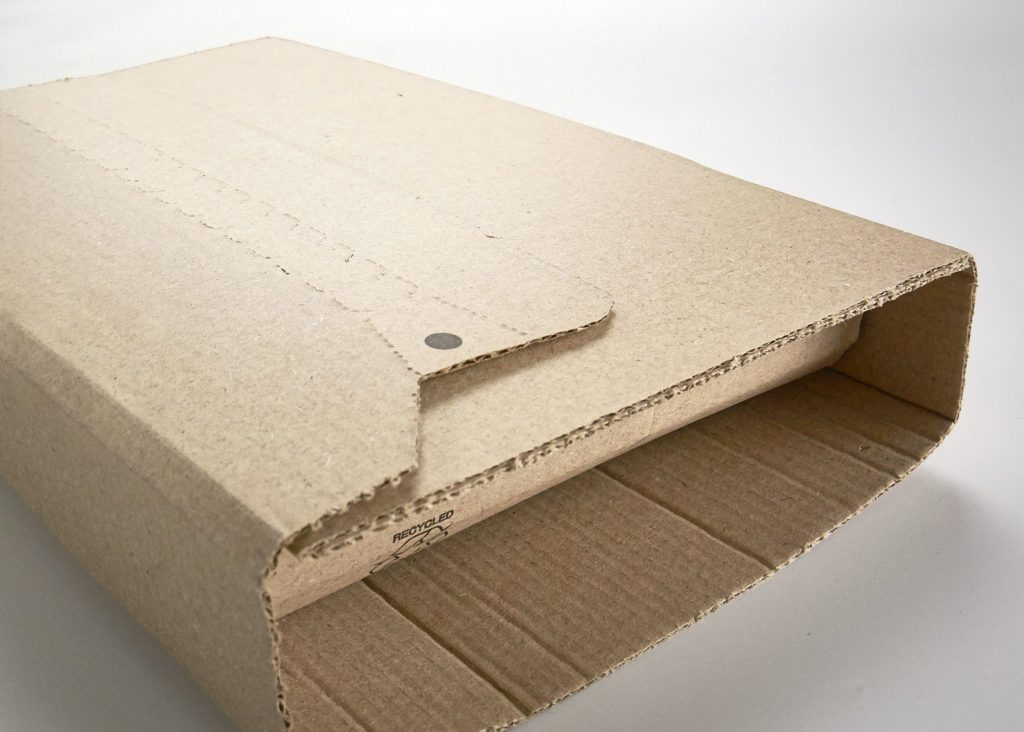 The global corrugated packaging market is set to grow to almost £270billion by 2023, according to a recent report by Smithers Pira.
The research, which says that the sector is currently worth £222billion, reveals that e-commerce is one of the key industries driving demand.
The corrugated packaging market as a whole totalled an estimated 145 million tonnes in 2017, which is forecast to grow to almost 181 million tonnes in 2023.
E-commerce packaging, including corrugated as well as flexible packaging and protective and transit packaging, will more than double in demand by 2023, and will total nearly £39billion in 2022.
Currently, the e-commerce sector uses over £14billion worth of corrugated materials, with this sector set to grow 14.3% from 2017 to 2022.
According to the study, board and paperboard accounted for 35.7% of world packaging consumption in 2016.
It suggested that growing environmental concern is benefitting the corrugated board market, as it is increasingly perceived as a more eco-friendly packaging material.
Recycling used cartons or corrugated board is a great way to make your packaging more sustainable. You can even repurpose it into eco-friendly void fill, which could help to save you money too.
For more information on re-using your cardboard as void fill, visit our shredders page or call us on 01268 885885.