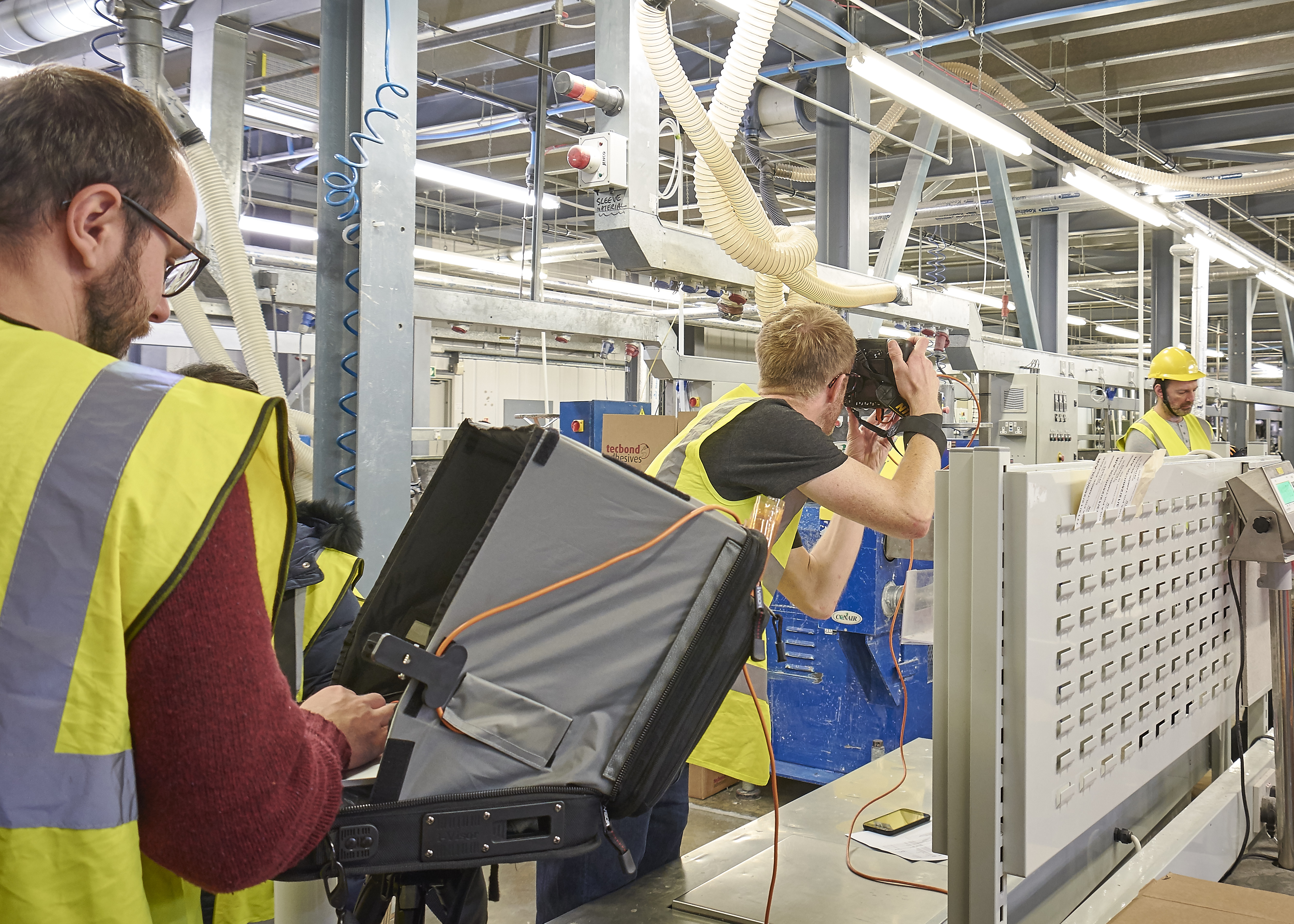 An international technology firm arrived at Packer's premises earlier this month to film its latest advert.
The international brand needed a factory and warehouse environment in which to capture film and images for its latest advertising.
Packer's Basildon warehouse and offices were selected as the location and played host to the crew on 13th June.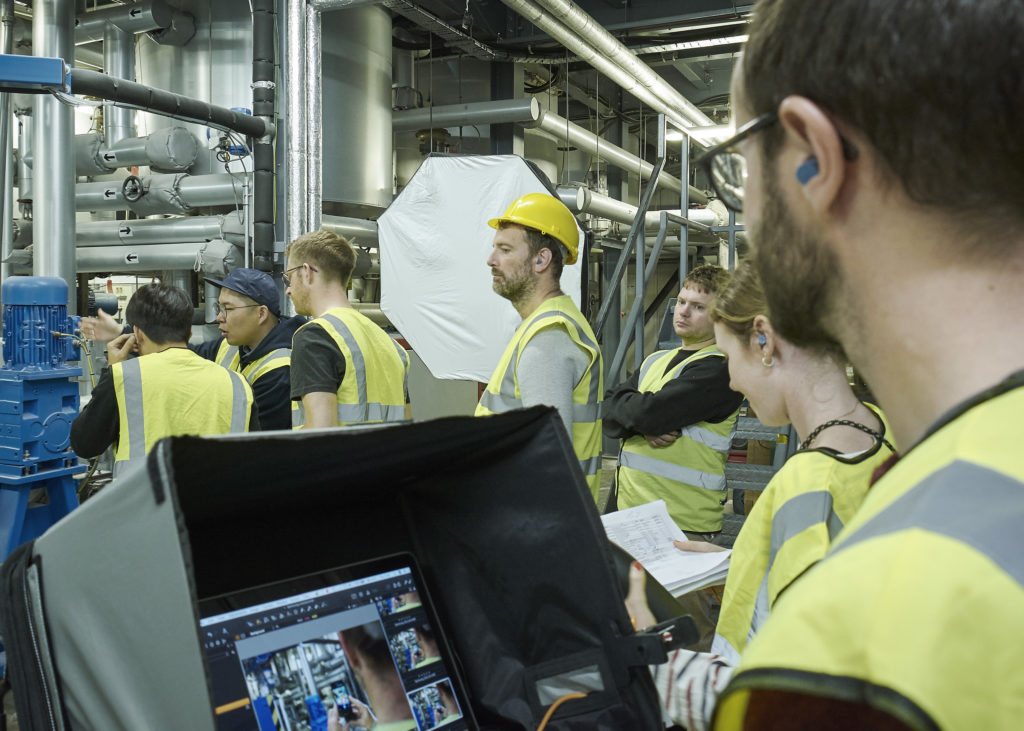 Packer's premises hold comprehensive stocks of over 1,000 product lines that allow the company to provide same day dispatch in most cases.
It was extended by 13,000 square feet in 2013 as part of a program of constant investment and improvement.