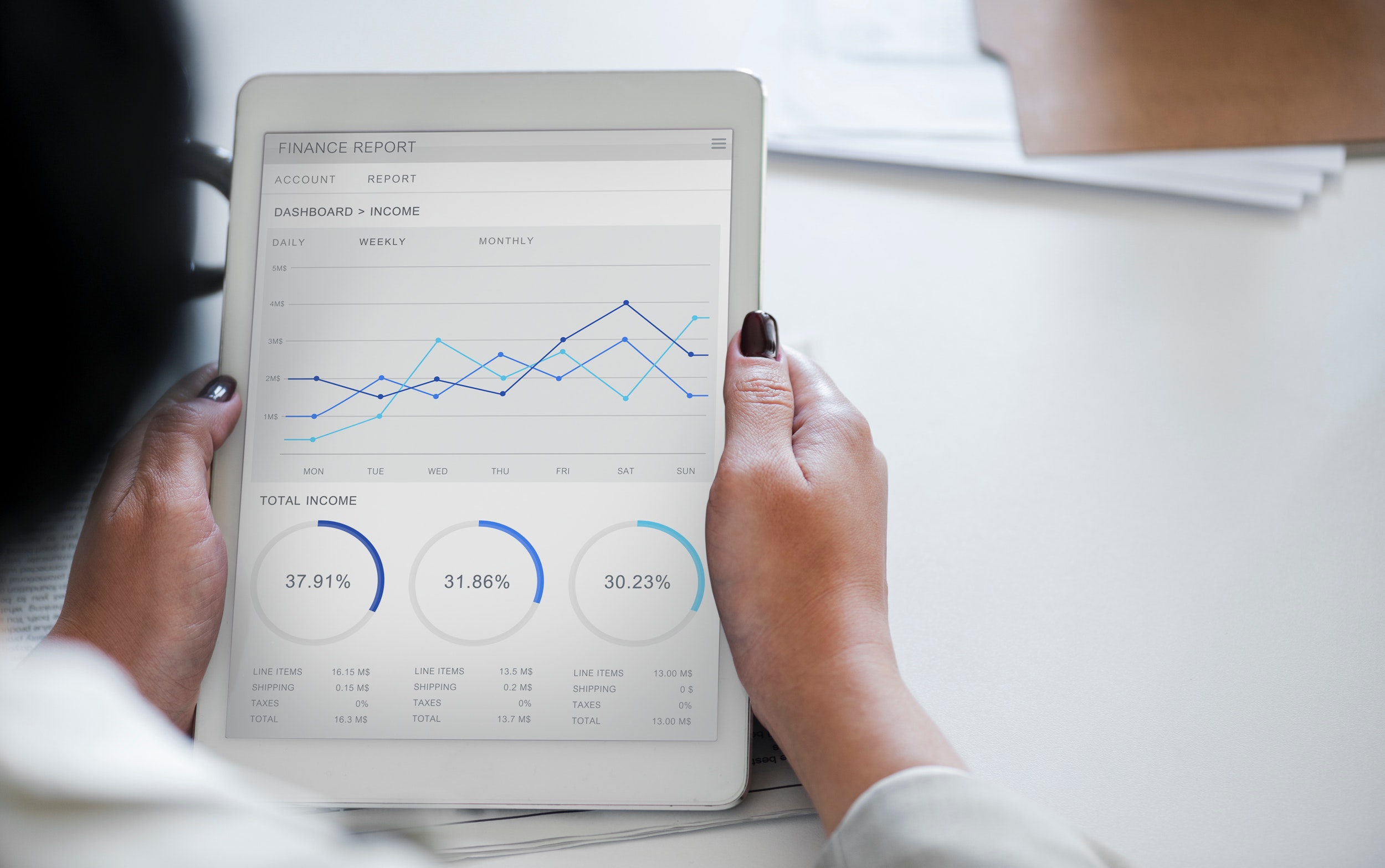 The European packaging market is set to grow to €214billion in 2023 according to a new study by Smithers Pira and Packaging Europe.
The study from two market leaders examines the current competitive landscape in Europe and its future growth through to 2023.
Data included in the report shows that the value of the European packaging market in 2018 will be €195billion and forecasts that it will reach €214billion in 2023. This marks a year on year increase of 1.9% for this period.
The report also provides profiles of the key players in Europe's packaging industry, analysis of product development, R&D, and future corporate strategy across the next 5 years.
Across this period of time, the industry is expected to respond to key changes, including:
• Accelerating consumption in Eastern European states
• Rising consumption in e-commerce formats
• Demand for sustainable pack designs
• Packaging that aligns with modern lifestyles
The full report can be purchased online via Smithers Pira.