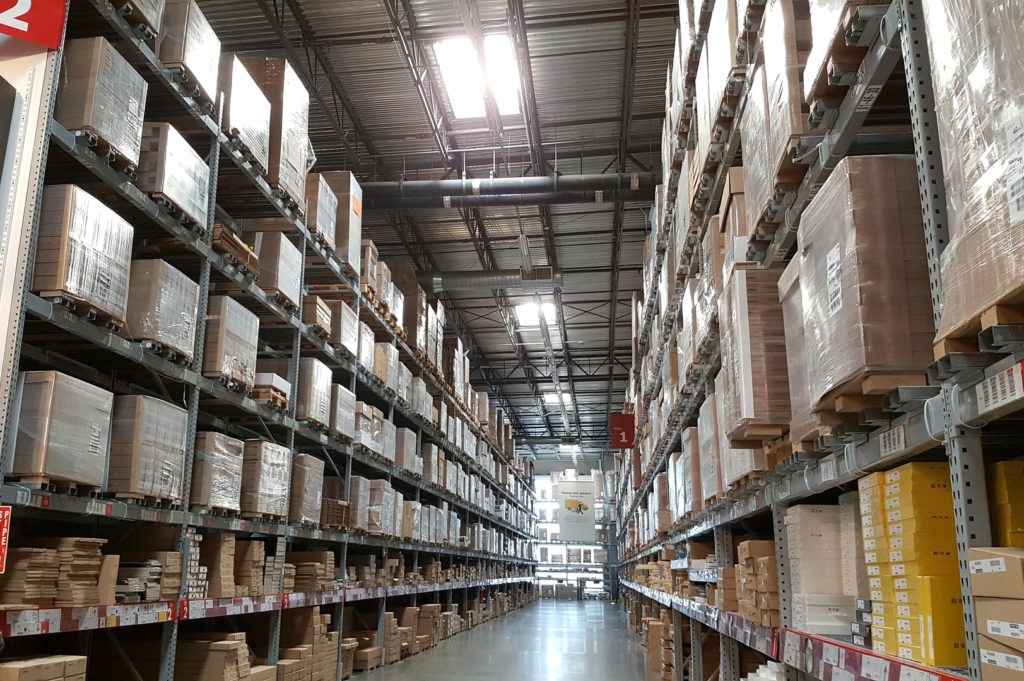 Christmas is always a busy time for companies in the retail supply chain
According to the Centre for Retail Research, many retailers make more than half of their sales and profits in the three months before December 25th.
This means that everyone from manufacturers, wholesalers and distributors, through to logistics and delivery companies are in for a busy time.
With more goods being ordered, wrapped and shipped over the festive period, there's often a significant increase in the sales of pallet wrappers at this time of year.
So why are they so popular?
With a turntable speed of 12rpm, pallet wrappers of this kind allow all sorts of suppliers to get their stock packaged and out for delivery as quickly as possible, keeping turnaround times low.
Using these machines can improve productivity as they wrap pallets significantly faster (by up to 70% when compared to hand wrapping) and are ideal when working with large volumes.
Turntable pallet wrappers also deliver consistent and uniform application, which is not only great for quality control; it looks smart and presents a good impression at every point of delivery.
Wrapping pallets helps to improve load integrity and reduces the risk of damage occurring by making the load more secure. In addition, wrapped pallets are less exposed to theft, providing extra peace of mind for the supplier, and additional protection for the cargo.
Factor in significant film savings and reduced waste, and it's clear that there are major economic benefits on offer. Turntable pallet wrappers also bring with them increased levels of health and safety, as they're safer than tensioning film by hand, and there's no risk of burns as can sometimes occur when heat shrinking film.
If you're thinking of adding a PSW turntable pallet wrapper to your packing line, buy yours before Christmas and we'll include delivery, installation and training completely free of charge – a package normally worth £299.
Take advantage of this offer and get your pallet wrapper in time for the seasonal rush.
Call us now on 01268 885885 to order, or to find out more.