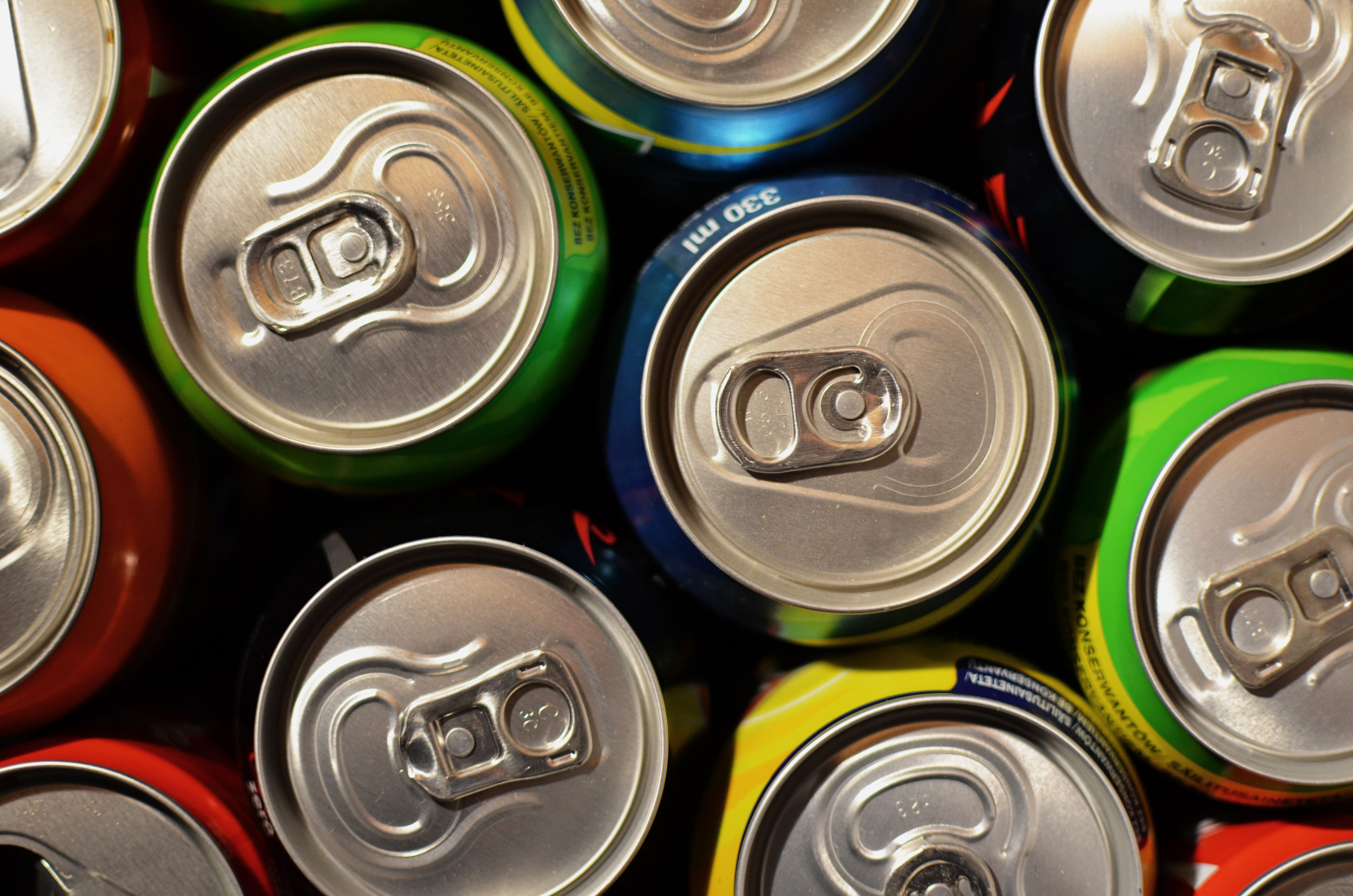 The UK aluminium drink can recycling rate has reached its highest ever level according to Alupro, increasing from 54% in 2010 to 75% in 2018.
Alupro (the Aluminium Packaging Recycling Organisation) said that 95% of aluminium packaging collected in the UK is recycled within Europe.
Alupro also reported that the overall aluminium packaging rate has continued to rise steadily, from 41% in 2010 to 52% in 2018. This means that over 100,000 tonnes of aluminium packaging sold in the UK was recycled last year.
Alupro is an industry funded, not-for-profit organisation with over 25 years representing the UK's aluminium packaging industry.
According to the group, recycling aluminium saves around 95% of the energy needed to make the metal from raw materials. It also saves around 95% of the greenhouse gas emissions compared to the 'primary' production process.
For more information visit www.alupro.org.uk.