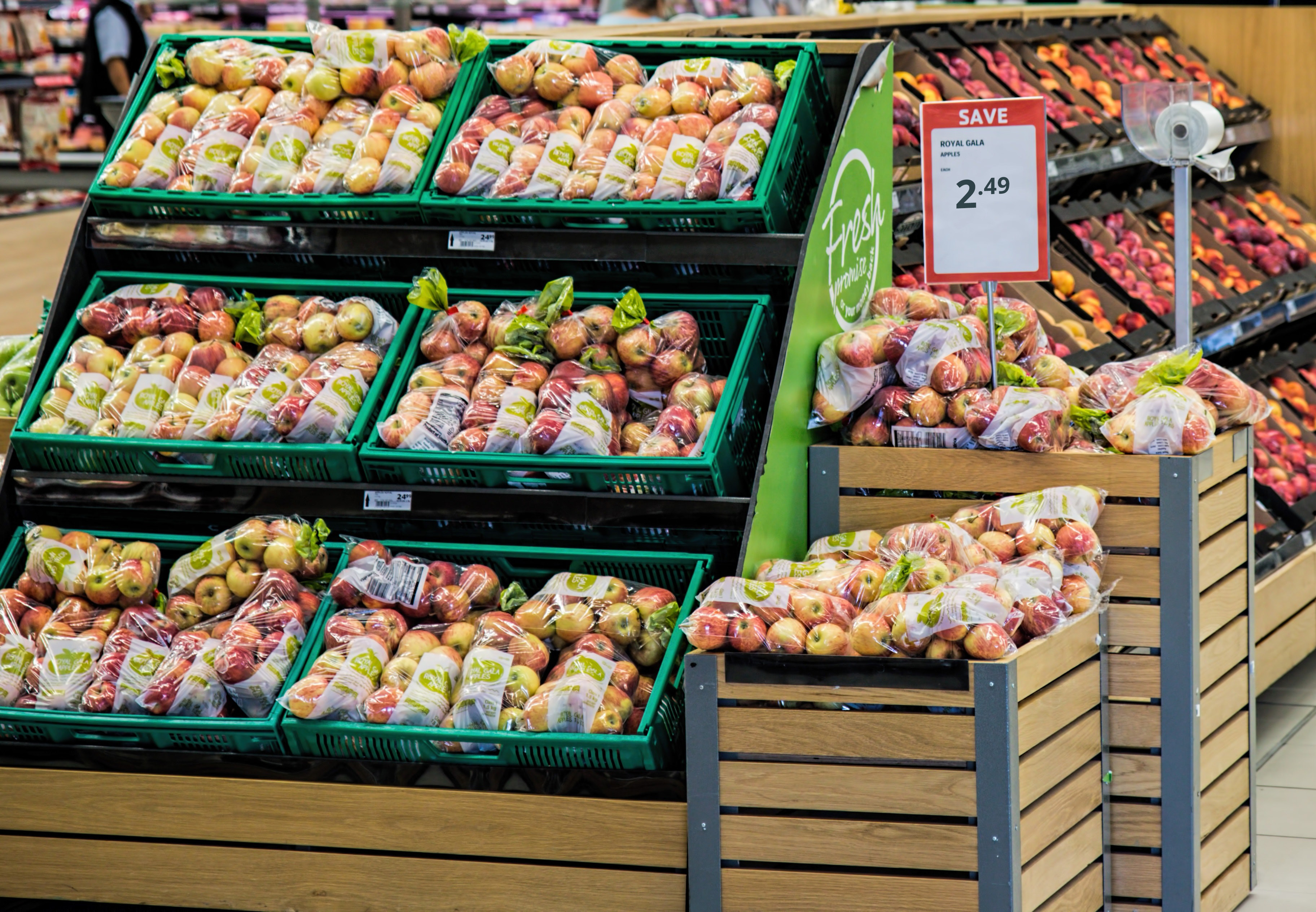 Almost half of plastic packaging used by supermarkets cannot be easily recycled, according to a recent study by Which?
Researchers from the consumer organisation examined packaging from a range of popular own-brand supermarket groceries and analysed how many pieces of packaging could be easily recycled.
Which? investigators ordered a basket of 46 top own-brand items from the UK's 11 leading supermarkets to see whether they were doing enough to cut down on single-use plastic packaging.
Their findings showed that just 52% of the packaging they studied – including glass, cardboard and plastics – could easily be separated into household recycling bins.
Morrisons had the lowest amount of easily recyclable elements, with Which? judging that 61% of their packaging was not easily recyclable. Tesco and Waitrose fared best, as only 40% of their packaging could not be easily recycled.
Which? commented that the biggest difference between the top and bottom supermarkets, in terms of non-recyclable packaging, shows that some retailers appear to be making better choices about the packaging they use.
The study also looked at the quality of recycling information on product labels and found that, on average, only 58% of the packaging studied was labelled with the correct recycling advice.
Iceland performed worst in this area with just 38% of their packaging labelled correctly. 43% of packaging from M&S contained the right recycling information, with Ocado reaching 34%, and Waitrose 47%. Asda was the best overall, with Which? finding that 78% of items they looked at were correctly labelled.
Which? says that the study shows there's a lot more that supermarkets can do to banish single-use plastics and ensure that packaging is recyclable and properly labelled.
The consumer advocacy group is now calling on the government to invest in recycling infrastructure so that every UK local authority collects the same materials, and consumers know exactly what they can leave out for collection.