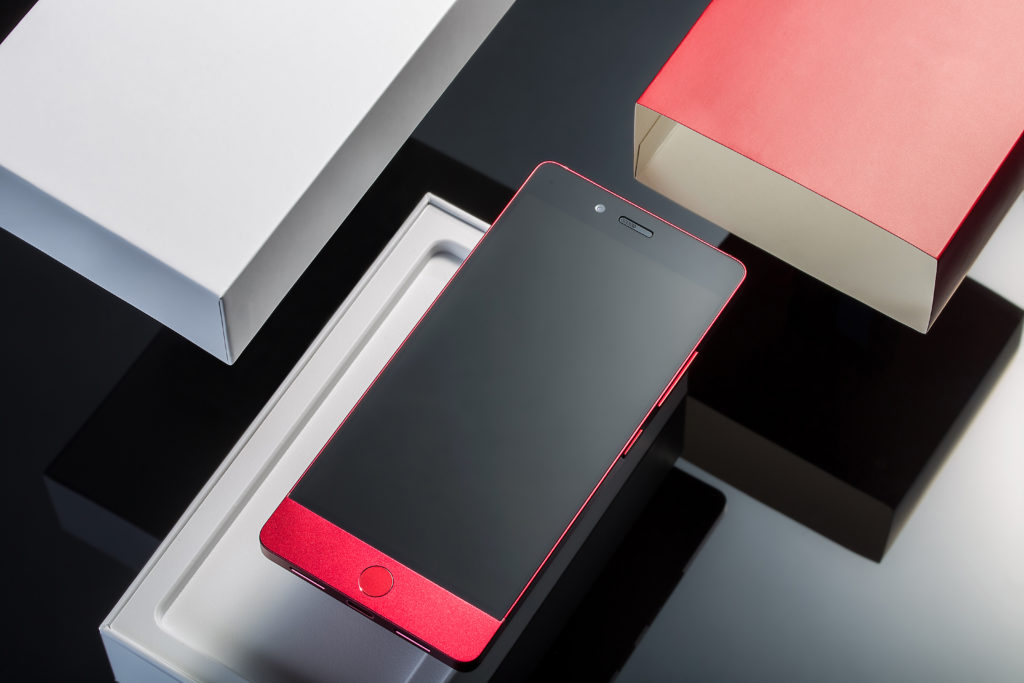 With Brexit on the horizon, and an uncertain political future ahead, you'd be correct in assuming that many UK businesses are looking for ways to cut costs and tighten their belts – but not where their packaging is concerned.
A recent nationwide survey conducted by YouGov for Davpack Packaging has shown that 36% of decision makers in over 1,100 small and medium sized businesses are actively looking to cut their business costs in some way in the near future.
The survey showed, however, that 95% of small businesses across the UK are not currently looking to reduce their packaging costs.
Most cited leaving the EU as their key reason for wanting to reduce their outgoings, but the survey (conducted in July) shows that packaging is an area that is unlikely to be cut.
The importance of quality packaging is clearly not lost on these businesses.
Aside from sealing, wrapping and protecting products in transit, effective packaging can help to reduce damage, theft and contamination – helping to save businesses money in the long run.
It can also be a powerful tool when it comes to communicating a brand, and displaying value and quality to the customer.
Don't forget, you can get all the packaging supplies you need – from consumables, all the way up to heavy duty machinery – right here.